Today we take you back to the Felixstowe Book Festival of 2017, with a wonderful mix of fiction and non-fiction. Enjoy…
Chains of Sand by Jemma Wayne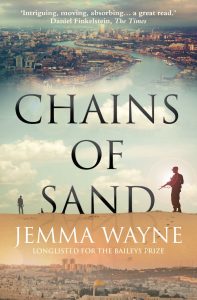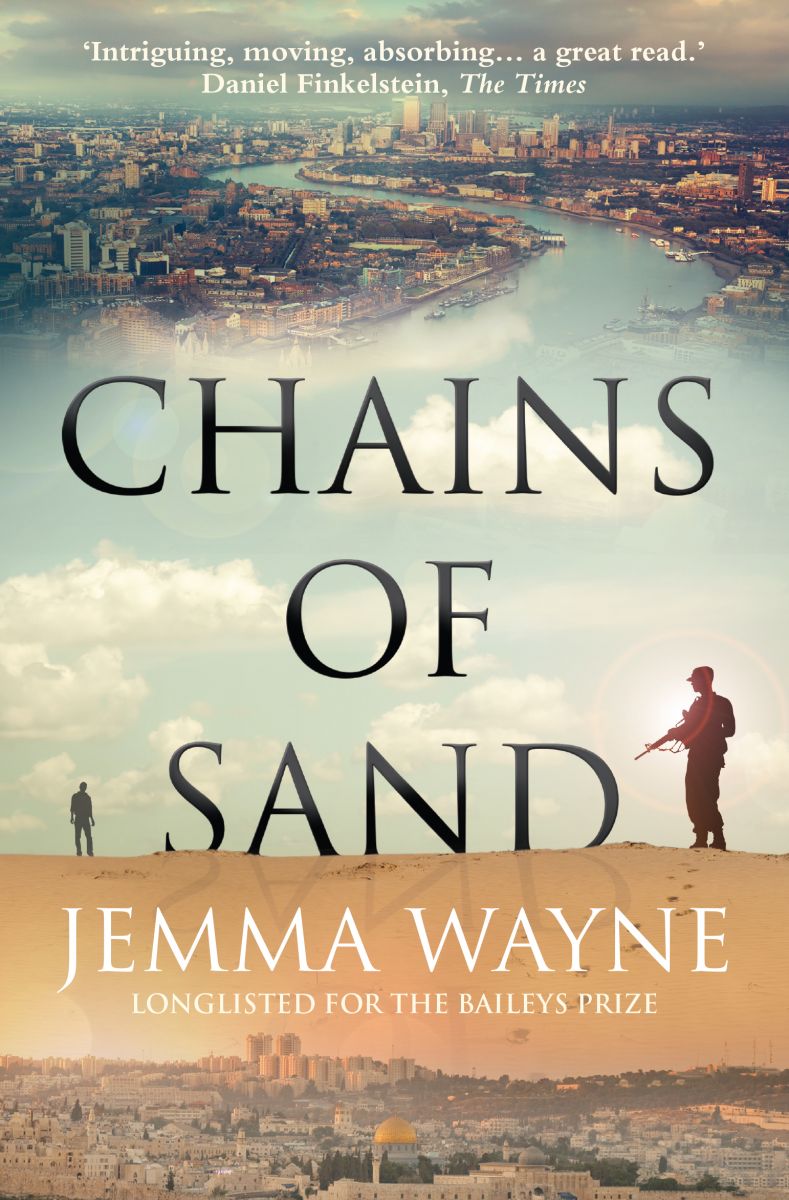 Jemma Wayne's ground breaking second novel Chains of Sand is set between London and Israel amidst the turmoil of war. The novel is driven by the powerful love stories of young Israeli Jews, Arabs, and Brits alike, each battling to forge their own identities against the hopes, fears and prejudices of their families, and the societies they find themselves trapped within.
Built on Bones by Brenna Hasset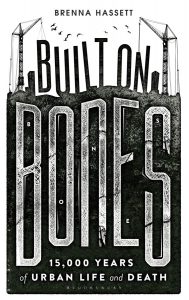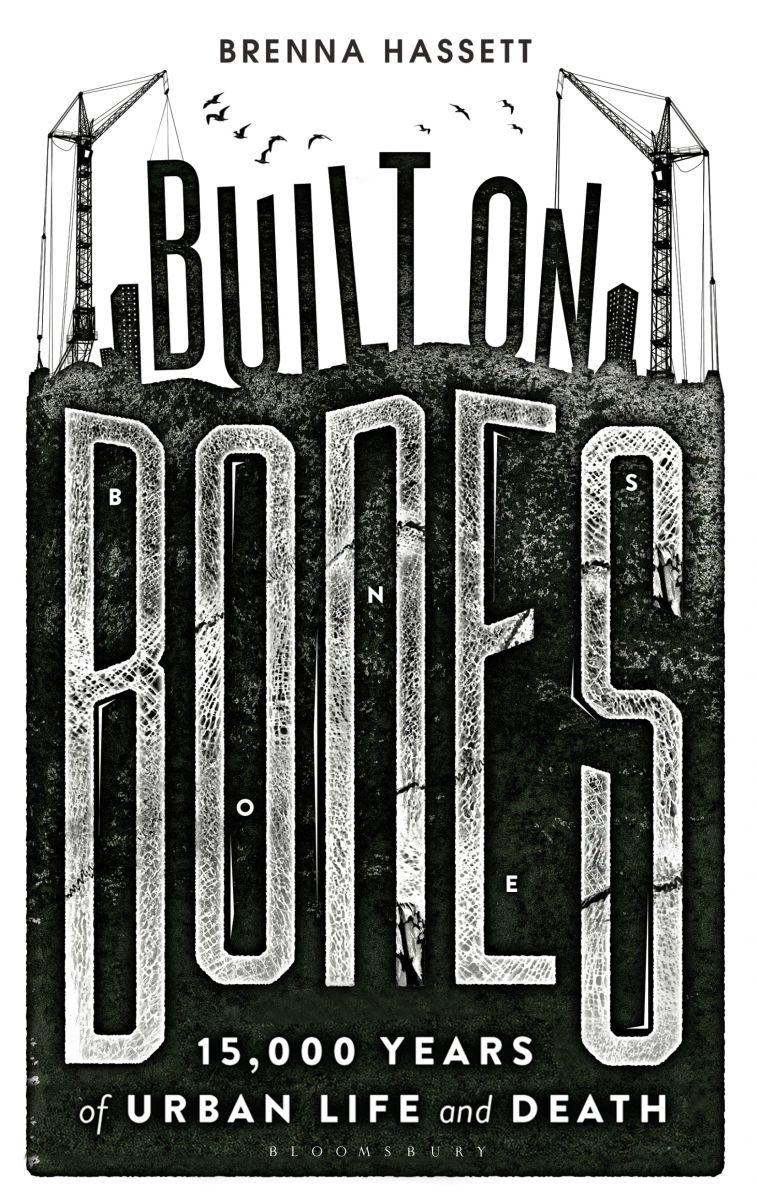 The city has killed most of your ancestors, and it's probably killing you, too – this book tells you why… Built on Bones offers an accessible insight into a critical but relatively unheralded aspect of the human story: our recent evolution. It tells the story of shifts in human longevity, growth and health that have occurred as we transitioned from a mobile to a largely settled species.
For the Love of Shakespeare by Beth Miller
Beth Miller has managed to cover all aspects of William Shakespeare's life and career with great prowess in her book For the Love of Shakespeare, a collection of fascinating facts and miscellany. In this light-hearted talk, she will discuss the man and his work, and address one of the key controversies surrounding this most precious of cultural icons.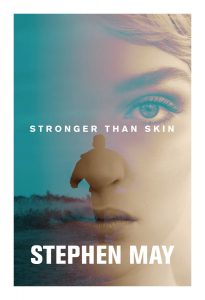 Stronger Than Skin by Stephen May
A psychological thriller that is also the story of a toxic love, with a setting that moves easily between present day London and 1990s Cambridge – plus a climactic detour to Felixstowe! Stronger Than Skin is compulsively readable, combining a gripping narrative with a keen eye for the absurdities of the way we live now.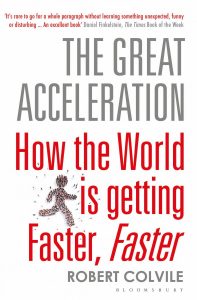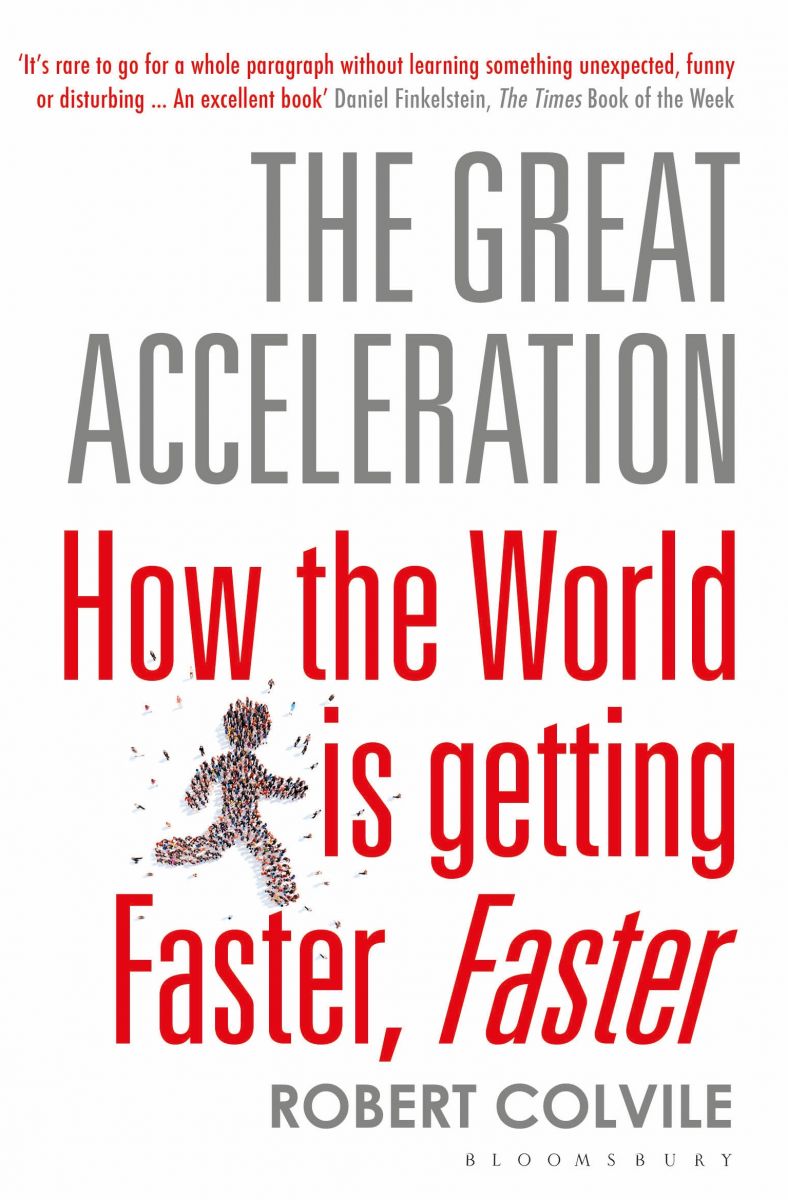 The Great Acceleration: How the World is Getting Faster, Faster by Robert Colvile
From the devices we carry to the lives we lead, everything is getting faster. But where did this great acceleration come from? And where will it lead? In his vitally important new book, The Great Acceleration: How the World is Getting Faster, Faster Robert Colvile explains how the cult of disruption in Silicon Valley, the ceaseless advance of technology and our own fundamental appetite for novelty and convenience have combined to speed up every aspect of daily life.
The Knives by Richard T Kelly
The Knives explores the secrets and complexities of modern government, and the struggles that those in the
highest ranks of Parliament face. Having spent much time in Westminster, Richard has gained a unique insight into the political Establishment, which he brings to life in thrilling fashion.
Breaking Cover by Stella Rimington
With increased aggression towards the West, MI5 Agent Liz is on the hunt for a Russian spy who threatens to plunge Britain back into the fraught days of the Cold War. This is a gripping, topical and utterly contemprary espionage thriller…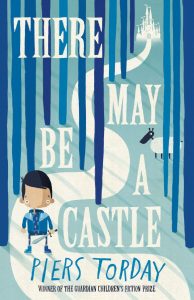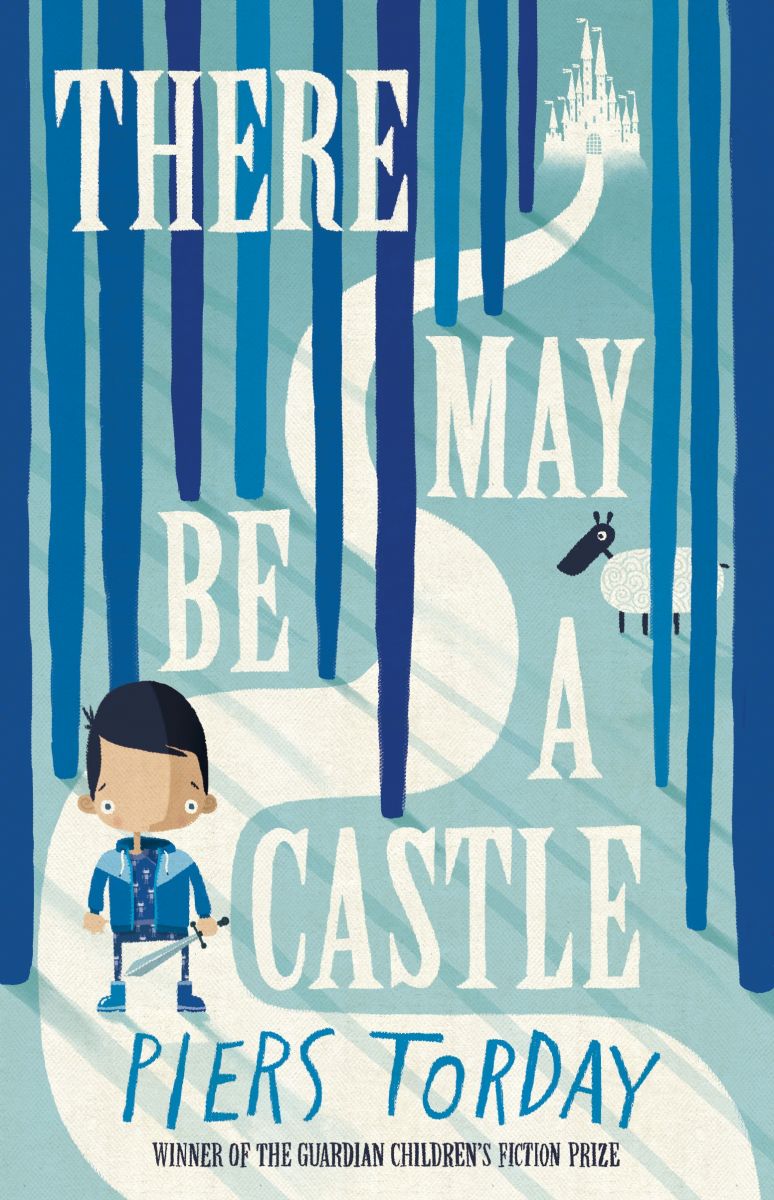 For younger readers…
There May be a Castle by Piers Torday
In an extraordinary turn of events, a young lad named Mouse finds himself in another world and on a quest with a new gang of fantasy friends to find a castle and a life filled with minstrels, magic and mystery. A story about love, loss and the power of imagination by Guardian Children's Book Award winning author.
Julius Zebra: Rumble with the Romans by Gary Northfield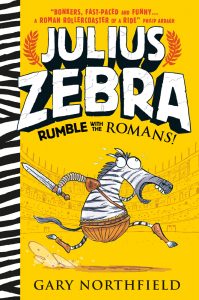 Madagascar meets Gladiator in this action-packed and hysterically funny story involving a rather adventurous Zebra named Julius. Julius and some of his rather smelly friends are kidnapped and taken to Rome to become gladiators. In order to escape they must win the love of the Roman people –  but will they manage it?!
Hope enjoyed our trip back in time to 2017 – maybe it has reminded you of some books that you meant to try way back then? Well books aren't going anywhere, so why not give them a go now?