Adult Price: £8
Concessionary Price: £7
Date/Time
Date(s) - 01/07/2017
12:30 pm - 1:30 pm
Location
Orwell Hotel - Elizabeth Suite
Categories No Categories
Tickets £8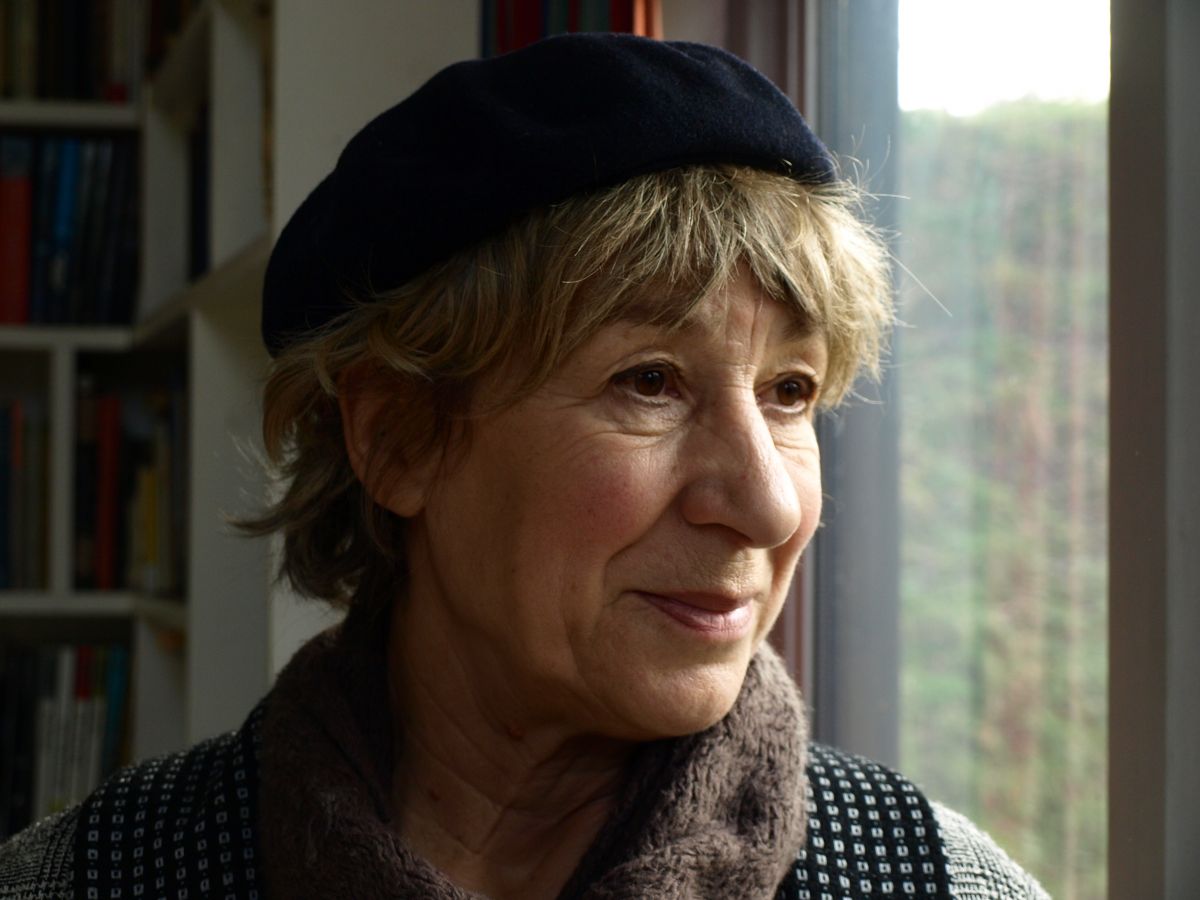 Julia Blackburn joins us to discuss Threads, a beautifully illustrated account of the search for an undiscovered genius, the Norfolk fisherman John Craske who became an artist after a serious illness left him too ill to go to sea. Julia Blackburn's account of his life is far from a conventional biography. Threads is a book about life and death and the strange country between the two where John Craske seemed to live. It is also about life after death, as Julia's beloved husband Herman, a vivid presence in the early pages of the book, dies before it is finished. In a gentle meditation on art and fame; on the nature of time and the fact of mortality; and illustrated with Craske's paintings and embroideries, Threads shows, yet again, that Julia Blackburn can conjure a magic that is spellbinding and utterly her own.
Julia Blackburn has written six books of non-fiction, a family memoir, The Three of Us, which won the 2009 J.R. Ackerley Award, and two novels, The Book of Colour and The Leper's Companions, both of which were shortlisted for the Orange Prize. She lives in Suffolk and Italy.
Chaired by Catherine Larner.