Date/Time
Date(s) - 29/06/2019
10:30 am - 12:30 pm
Location
St Nicholas Church
Categories No Categories
Tickets £10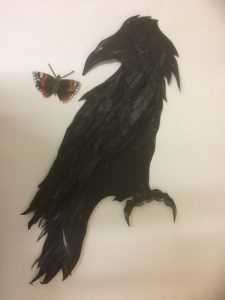 This is an opportunity for writers to explore character creation through art.
We will begin by creating a shadow puppet.  Participants will be given a range of templates from which they will create a shadow.  They will then begin to flesh out the shadow through answering a series of questions until a character emerges.  By the end of the workshop, participants will have made a shadow puppet, and taken part in creative writing exercises to create a character based on the puppet.
This is an adult only workshop. All materials are supplied. Suitable for all abilities.
Juliet is an artist working with paper, fabric and found objects.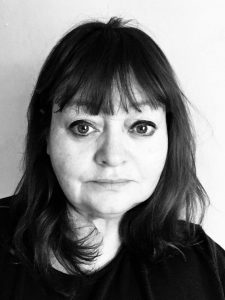 She has an MA in Literature & Creative Writing. Through writing about place and re-telling folk and fairytales her own artistic practice underwent a transformation. Her current practice has its roots in wild writings, the stories that lie beneath the land and figures that hover between the animate and the inanimate. 
She works from a studio amongst the vibrant community at Ardleigh Studios in Essex and is the artistic director and founder of Lockarts – an arts in mental health charity.