Adult Price: £8
Concessionary Price: £7
Date/Time
Date(s) - 02/07/2017
4:30 pm - 5:30 pm
Location
Orwell Hotel - Elizabeth Suite
Categories No Categories
Tickets £8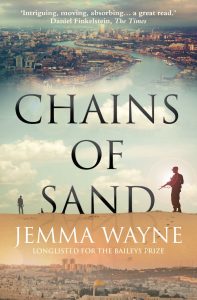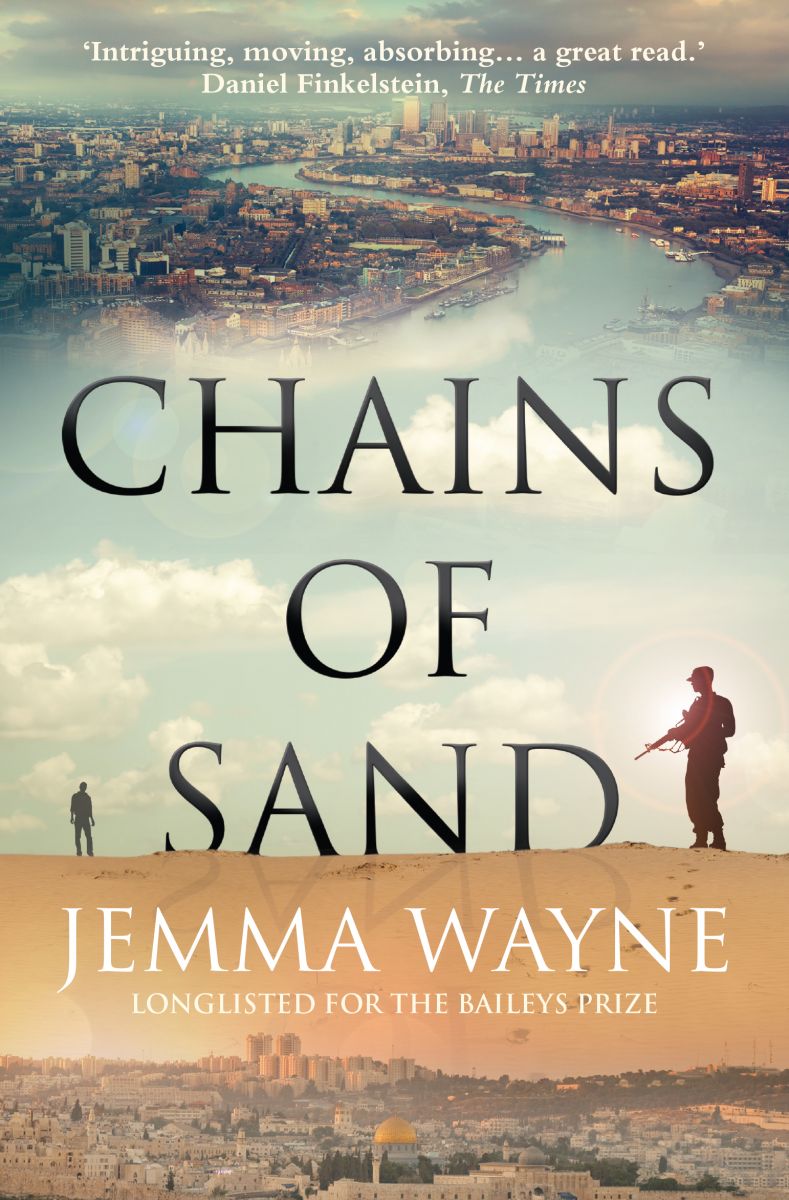 Bailey's longlisted author Jemma Wayne will be talking about her groundbreaking second novel, Chains of Sand. Set between London and Israel amidst the turmoil of war, Chains of Sand is driven by the powerful love stories of young Israeli Jews, Arabs, and Brits alike, each battling to forge their own identities against the hopes, fears and prejudices of their families, and the societies they find themselves trapped within.
Jemma Wayne graduated from Cambridge University with an academic scholarship for her achievements in Social and Political Sciences, and went on to obtain her PGDIP in Broadcast Journalism from the University of Westminster before becoming a journalist and writer. Working first as a reporter at The Jewish Chronicle and later as a columnist for The Jewish News, she is now a regularly featured blogger at The Huffington Post and continues to contribute to various publications including The Evening Standard, The Independent on Sunday, Standard Issue and The Jewish Quarterly, amongst others.
Jemma's first full-length work, Bare Necessities – a tongue-in-cheek guide to being a grownup – was published by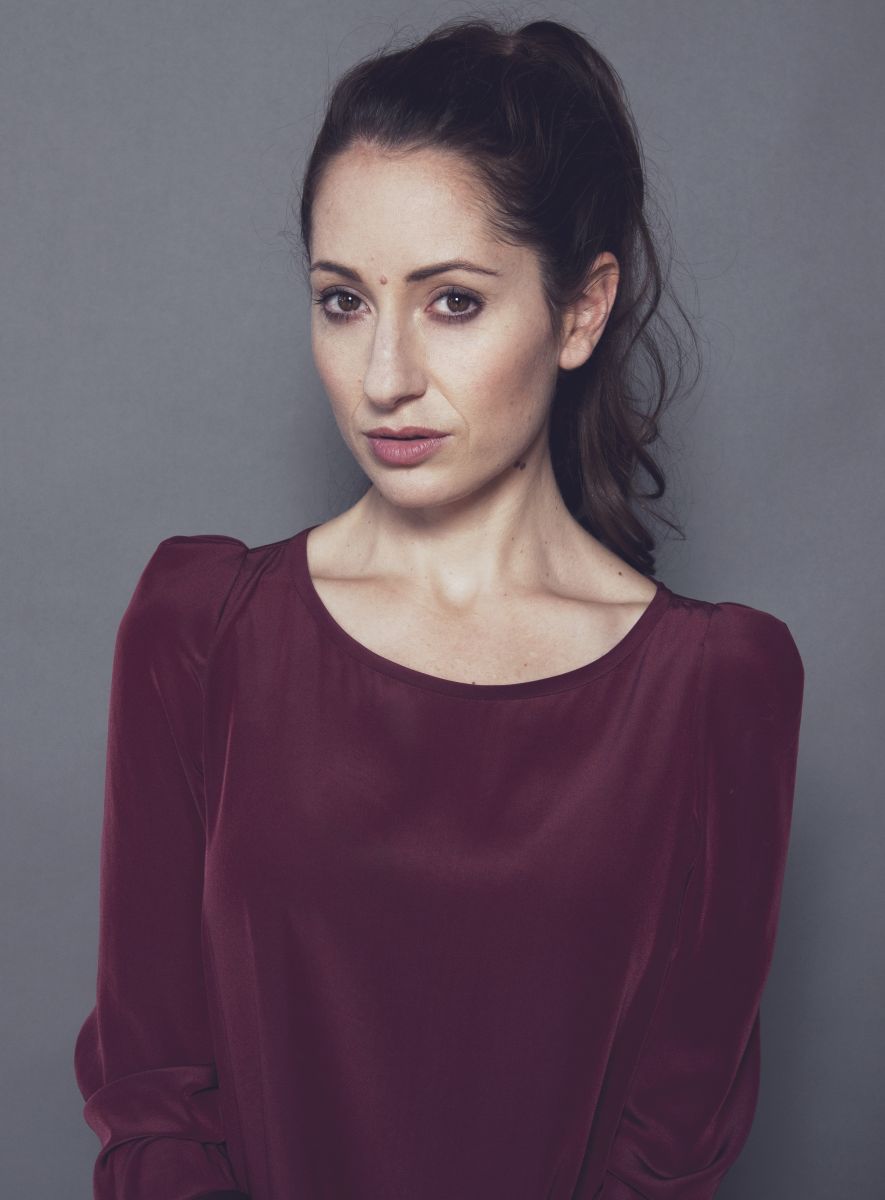 Piatkus Books in 2004. Her play, Negative Space, ran at The New End Theatre, Hampstead, in 2009 to critical acclaim. And her short stories have appeared in a variety of publications including Ether Books, 33 West by Limehouse Books, and Kerouac's Dog Magazine. Jemma's first novel, After Before, was published by Legend Press in 2014. It was short-listed for the 2015 Waverton Good Read Award, long-listed for the Guardian's 2014 Not the Booker Prize and for the 2015 Bailey's Women's Prize for Fiction, formerly the Orange Prize.