Adult Price: £4.00
Under 18s/Students: £4.00
Date/Time
Date(s) - 01/07/2017
4:00 pm - 5:00 pm
Location
Felixstowe Library - Children's section
Categories
Tickets £4.00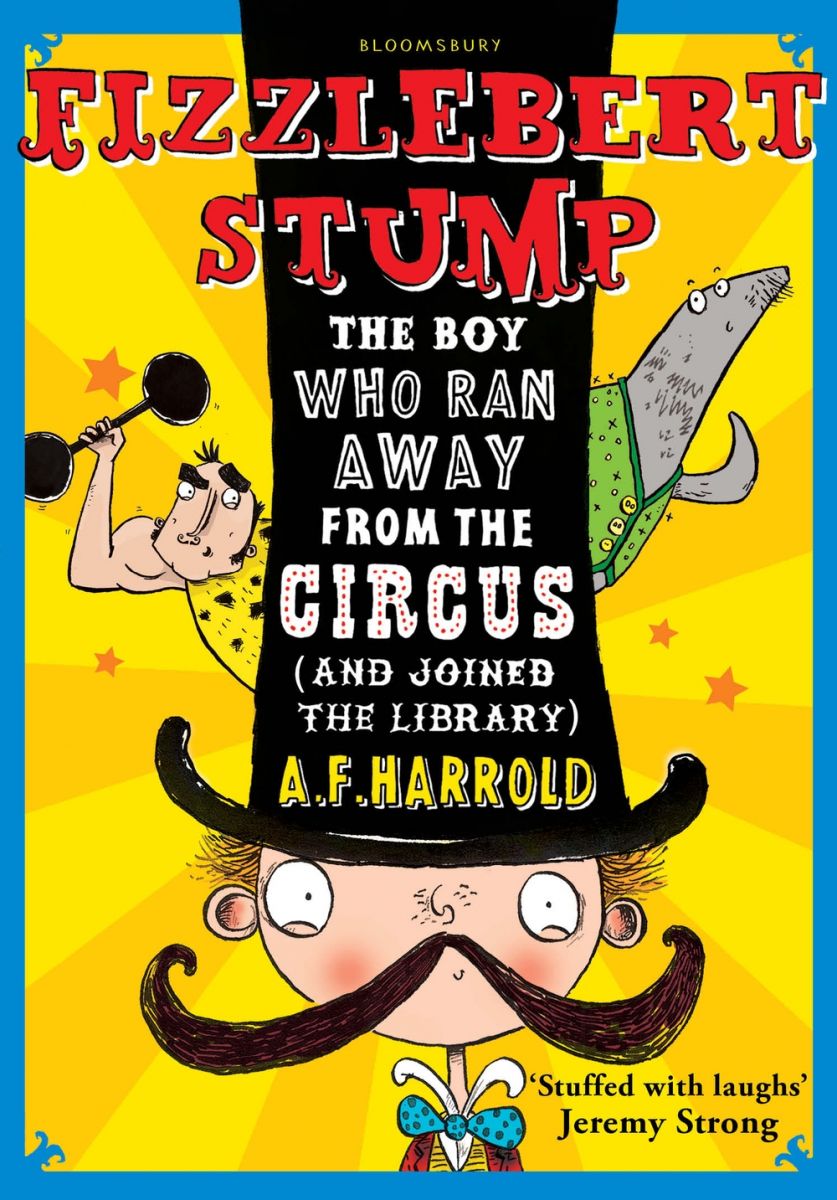 A.F. Harrold is a poet and author well known for his lively and unexpected performances. As well as having written the Fizzlebert Stump series of funny books (illustrated by Sarah Horne), he's also the author of The Imaginary (illustrated by Emily Gravett) and The Song From Somewhere Else (illustrated by Levi Pinfold). His children's poems are collected in The Things You Find in a Poet's Beard (illustrated by Chris Riddell). He visits a lot of schools, takes a lot of baths and strokes a lot of beards, but not at the same time. Because that would be silly. He lives in Reading with a stand-up comedian and two cats, but won't be bringing any of them with him when he comes to visit Felixstowe. It'll just be him, some books and a bit of shouting. Have a look at www.afharroldkids.com for different information.
A.F. will also be interviewed by children from local school book groups.
Ages 7+ (adults and children require tickets).