Adult Price: £6.00
Under 18s/Students: £4.00
Date/Time
Date(s) - 02/07/2017
10:30 am - 12:00 pm
Location
Felixstowe Library - Room at the Top
Categories
Tickets £6.00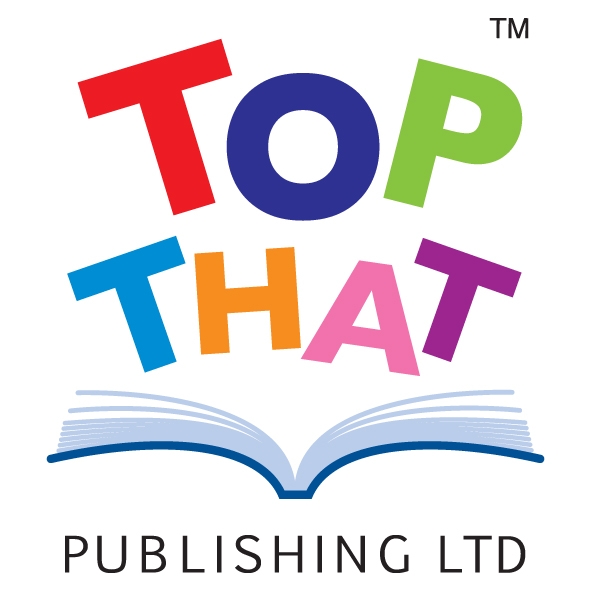 Whether you want to write for your own children or relatives, or for publication, this beginner-level talk by Top That Publishing creatives will teach you some of the key techniques and considerations of writing picture books for young children, including:
• An overview of children's publishing industry.
• Stories from the heart – what editors look for in picture book submissions, trending topics for picture storybooks, identifying gaps in publishers' lists and targeting themes to correct publishers.
• Better by design – writing picture books to correct page and word count for industry as a whole and also for specific publishers.
• Edit and then edit again – the process of perfecting your craft and courting unbiased feedback prior to submission.
• Art of the matter – trending art styles and how cultural differences can affect picture book approach.
• Try, try and try again – where to submit, ways to submit, bitter pill of rejection, taking on board criticism, and finally … success!
About the speakers …
Simon Couchman is an award-winning Creative Director, author and paper engineer over thirty books for children – from picture books to lavish paper engineered novelty titles. His titles include Stone Boy, Merton the Mudskipper, and Just Beyond the Waves.
Dan Graham is an award-winning Editorial Director and author of more than 200 books for children – from sticker, activity and novelty titles to picture books and reference. His titles include: Return of the Jabberwock, The Bear Who Would not Share, and When I dream of 123.