Date/Time
Date(s) - 30/06/2018
12:30 pm - 1:30 pm
Location
Felixstowe Library - Room at the Top
Categories
"Sixty years after a virus has wiped out almost all the men on the planet, the female population has grieved, pulled together and moved on, and life really is pretty good – if you're a girl. It's not so great if you're a boy, but fourteen-year -old River wouldn't know that. Until she met Mason, she thought they were basically extinct…"
Virginia Bergin's third book Who Runs the World?, presents a world in which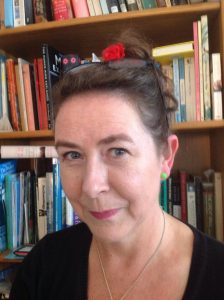 women are in control. Costa Award nominated author Hayley Long interviews Virginia about this page-turning novel. Hayley has written eight novels for teens and the non-fiction book Being a Girl.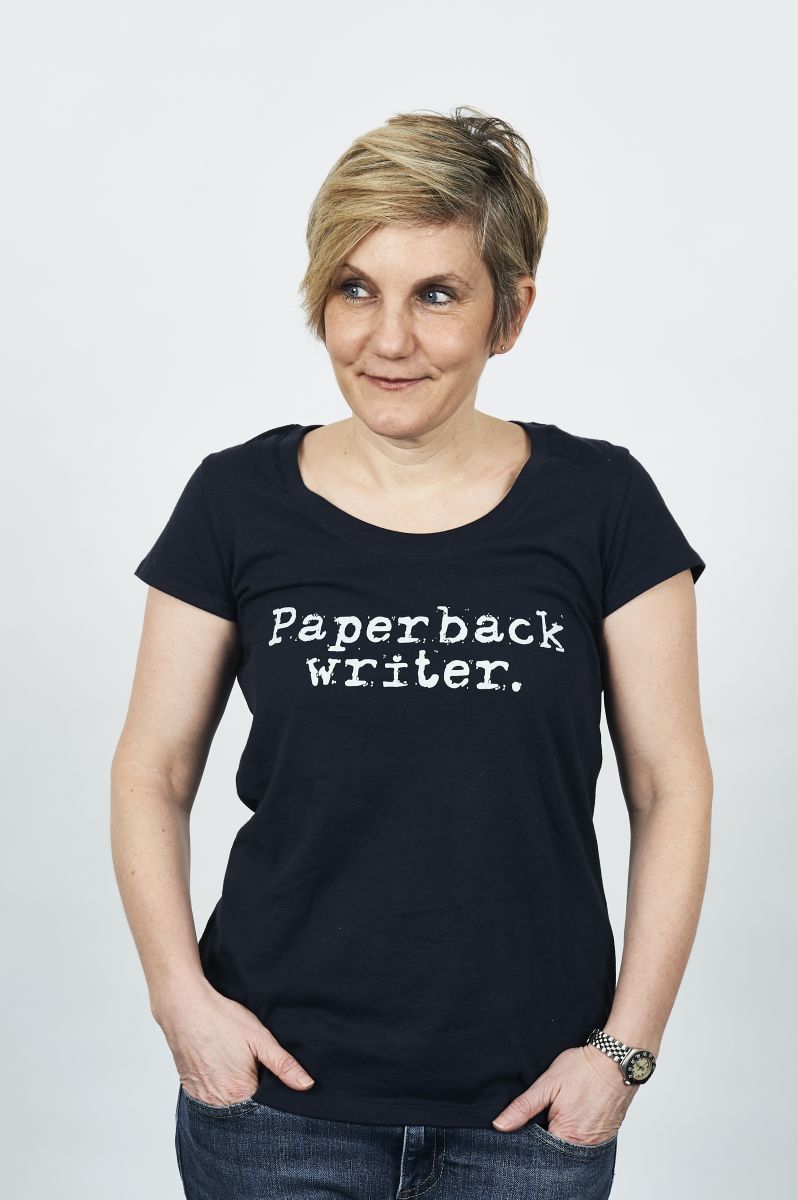 Join us for lunch with two fantastic YA writers as they talk about their work and what growing up as a girl means 100 years on from female enfranchisement.
Suitable for ages 12+, includes a light  lunch, Concession applies for under 18s and students.