Date/Time
Date(s) - 09/12/2017
2:00 pm - 4:00 pm
Location
Felixstowe Library
Categories No Categories
Tickets £5.00
Felixstowe Book Festival presents two of its favourite authors in a special celebration of crime at Christmas.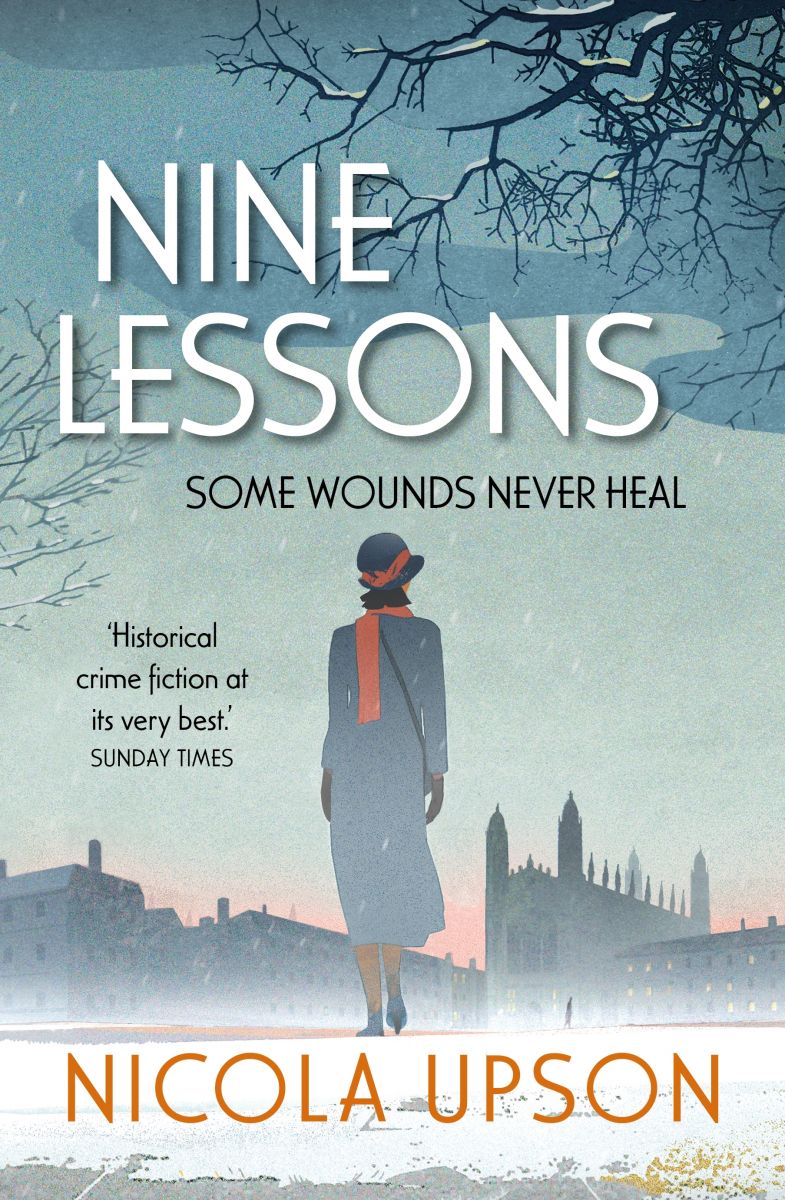 Nicola Upson's new novel, Nine Lessons, is the seventh in her bestselling series featuring the Golden Age writer Josephine Tey. Set in the winter of 1937, and featuring a series of baffling murders inspired by M.R. James's famous ghost stories, the book takes readers on a gripping journey from King's College, Cambridge to the bleak, atmospheric coastline at Cobbold's Point, where one of James's greatest tales is set.
In The Ghost of Christmas Paws, Mandy Morton creates a magical Christmas story in which her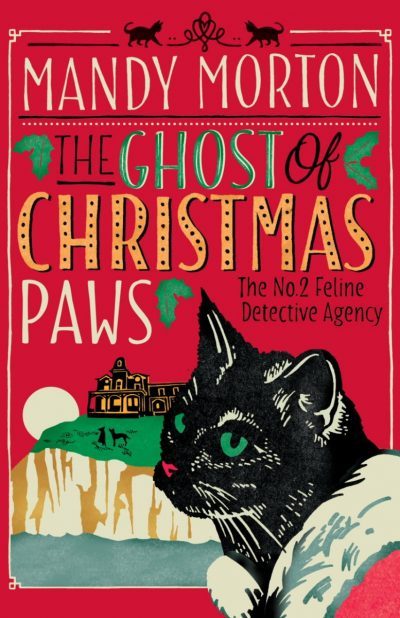 feline detectives, Hettie and Tilly, set out through snow and storm to solve an age-old mystery. Their dark, humorous and sometimes perilous journey takes them to Jam Makers Inn, where all is not what it seems, and eventually to Crabstock Manor on the Cornish coast, where the curse of Christmas Paws is about to wreak havoc with terrifying consequences.
Nicola and Mandy will discuss the delights of creating murder and mayhem for the festive season. Pull up a chair, reach for a mince pie, and prepare to be deliciously scared in this seasonal treat. Both authors will be signing copies of their books at the event.
Tickets only available from Felixstowe Library, please purchase at the library or phone 01394 694880 to book and send a cheque through for payment. Tickets are £5 and this includes a tea or coffee and mince pie or shortbread. Tickets go on sale to Festival Friends on 6th November and general sale on 13th November.