Adult Price: £10
Concessionary Price: £8
Date/Time
Date(s) - 26/06/2021
4:30 pm - 5:30 pm
Location
Harvest House
Categories
Tickets £10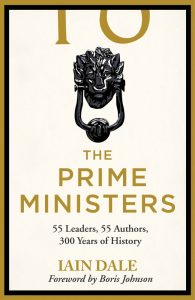 LIVE PROGRAMME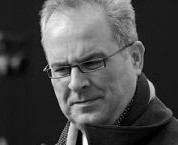 Leading political commentator Iain Dale's book Why can't we all just get along? is part-memoir, part-polemic about the state of public discourse in Britain and the world today. Using experience from his career in politics and the media, Iain says it doesn't have to be this way and suggests how we can all emerge from tribalism and division and become more respectful to each other and those who govern us.
Iain is also the editor of The Prime Ministers; 55 Leaders, 55 Authors, 300 Years of history. Written by key figures in British politics this fascinating collection charts the motivations, achievements and failures of the fifty-five British Prime Ministers.
Interviewed by Rachel Sloane an experienced radio presenter, feature writer and facilitator and conducted live streamed interviews for the Festival in 2020 as well as interviewing in previous years.
Sponsored by