Date/Time
Date(s) - 28/06/2020
4:00 pm - 5:00 pm
Categories
Tickets £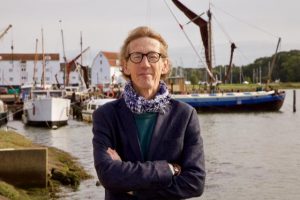 Sunday 28th June, 4pm
Nick Cottam
Nick Cottam will delight and enthral his audience, taking them on a virtual journey down the River Deben, based on the book Life on the Deben, which he co-wrote with Tim Curtis, and the film of the same name.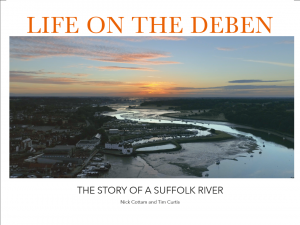 The book tells the story of the 25-mile long River Deben, from its Debenham source to the sea, from Roman times to the present day. Sutton Hoo, the lost port of Goseford, piracy and environmental threats to today's river all feature.
This event is kindly sponsored by Kingsfleet Wealth.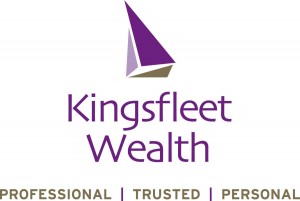 https://www.kingsfleetwealth.co.uk/
How to watch?
This event will be streamed live on our Facebook page.
The most interactive way to experience the event is to log in to Facebook and visit https://www.facebook.com/FelixstoweBookFest
Or you can watch online at https://felixstowebookfestival.co.uk/online
All events are free to watch.
If you would like to support the festival, you can do so by visiting our JustGiving page and making a donation.