Adult Price: £7
Concessionary Price: £5
Date/Time
Date(s) - 28/06/2015
2:00 pm - 3:00 pm
Location
The Orwell Hotel - Elizabeth Suite
Categories No Categories
Tickets £7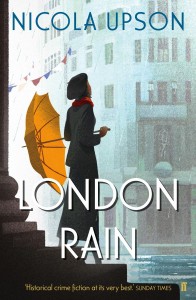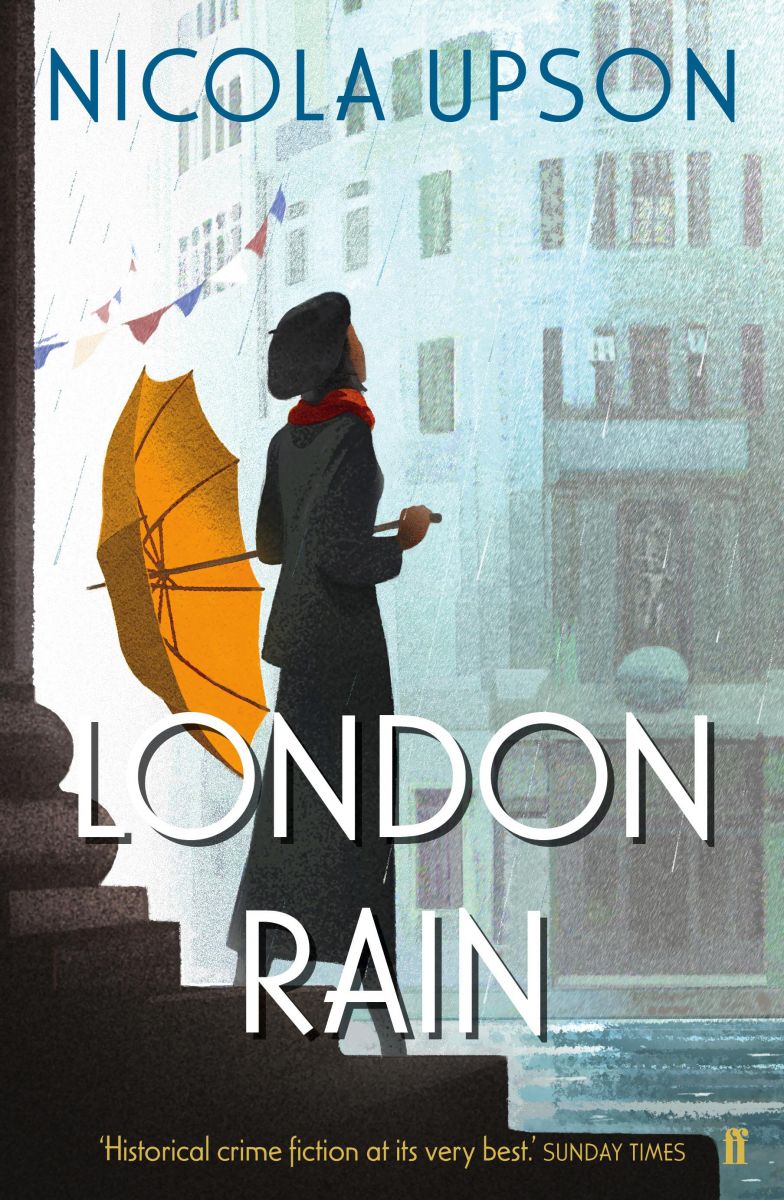 May, 1937, and London prepares to crown a new king. Bestselling writer Josephine Tey is in town to oversee a BBC radio production of her play, Queen of Scots – but adultery, treachery and pent-up jealousies stalk the corridors of Broadcasting House.
Rich in the atmosphere of coronation London and the early days of Broadcasting House, London Rain, the sixth novel in Nicola Upson's 'Josephine Tey' series sets an audacious, deeply personal crime against the backdrop of one of the most momentous days in British history.
In Jill Paton Walsh's The Late Scholar, based on the characters of Dorothy L. Sayers, a missing warden, a second body, secrets, a terrified woman, controversial scholarly papers, outrage and fear are all fertile ground for Lord Peter and his wife, detective novel writer Harriet Vane.
Jill Paton Walsh's Wimsey novels have been described as 'Pitch-perfect Golden Age mystery; not pastiche but period puzzle gems that belong on the shelf beside the Wimsey originals' (Financial Times).