Adult Price: £2.00
Concessionary Price: £2.00
Under 18s/Students: £2.00
Date/Time
Date(s) - 27/06/2015
3:00 pm - 4:00 pm
Location
Felixstowe Library - Children's section
Categories
Tickets £2.00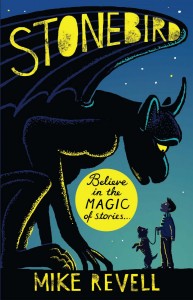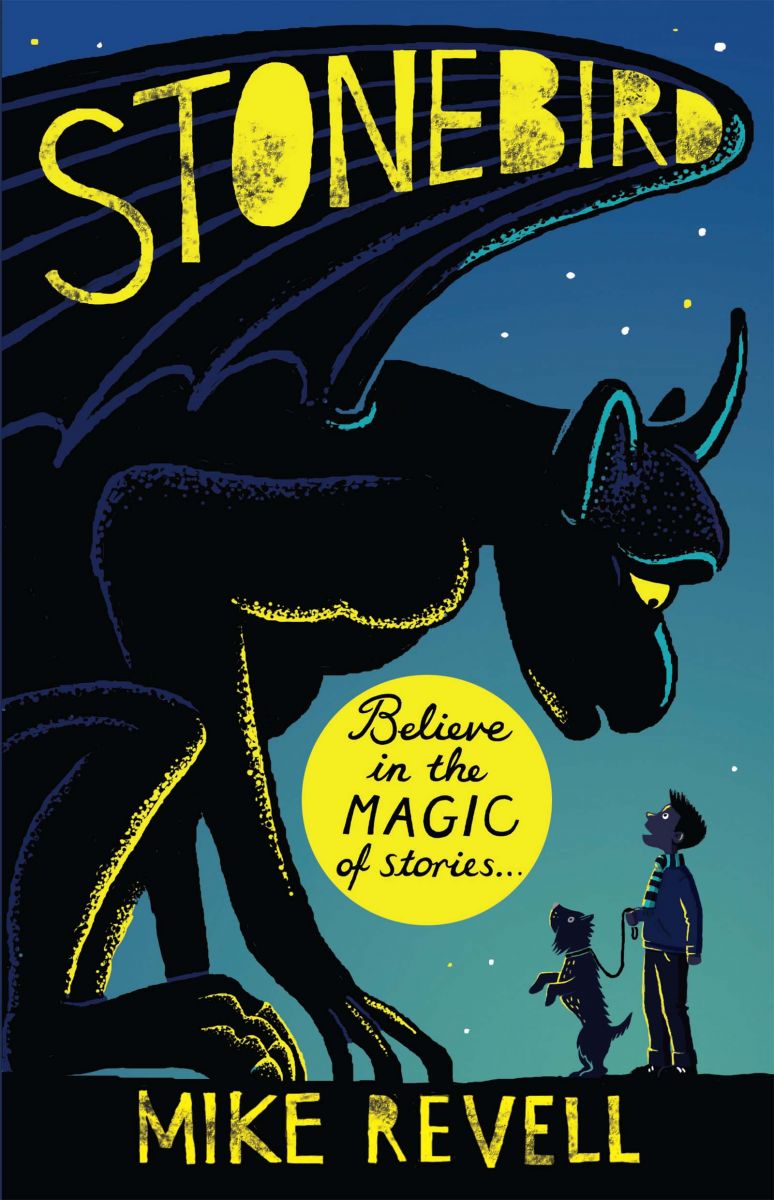 When ten-year-old Liam moves house to be closer to his dementia-suffering grandma, he's thrown into an unfamiliar place, with a family that seems to be falling apart. Liam doesn't remember what his grandma was like before she became ill. He wants to fix it, but he can't. Walking his dog one day, Liam discovers an old stone gargoyle and his life changes in impossible ways. The gargoyle is alive. It moves unseen in the night, acting out Liam's stories. And stories can be dangerous things…
Seeking revenge against the bullies at his new school, Liam tells a story about the gargoyle attacking them. When one of them ends up in hospital, a regretful Liam vows never to go near the gargoyle again. But his grandma's illness is getting worse, his mum isn't coping, and his sister is skipping school…What if the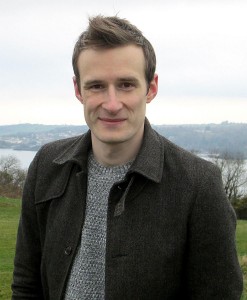 gargoyle is the only thing that can save Liam's family?
Join Mike Revell as he talks about his extraordinary début novel that will capture the imagination of children and adults alike. Mike has a few interactive surprises in store and will be interviewed by local children's book groups.
Recommended for ages 9+
Children must be accompanied by an adult and adults must have a ticket too.