Hello booklovers,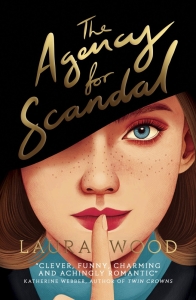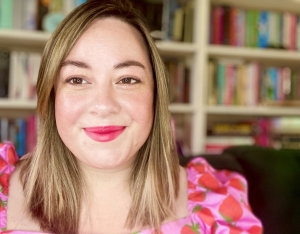 We have sessions aplenty at our 2023 festival for Children and Young People that are perfect for young bookworms who like getting stuck into a good novel. We are so pleased to be welcoming young adult author Laura Wood to our festival stage on Saturday 17th June at 1.30pm, for our Tales of Mischief, Romance and Adventure event. Laura Wood is a best-selling, award winning author of young adult and children's fiction.  Her young adult novels combine historical settings with coming of age adventures, romance and witty dialogue – perfect for fans of Eva Ibbotson and Dodie Smith.  Her latest novel, The Agency of Scandal, is a delightful mix of Regency scandal and girl power, as an all female detective agency takes on the case of some missing jewels, and the blackmail and gaslighting that follow. Join Laura as she discusses her inspirations, her writing process, favourite novels and much more.  There will be opportunities to ask Laura questions and for book signing.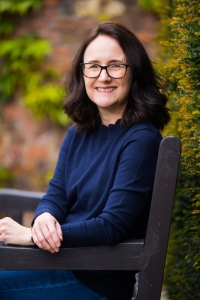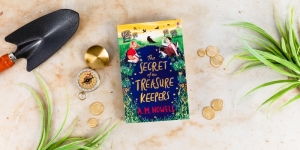 On Friday 23rd June at 1.30pm, come and listen to award-winning Suffolk author A M Howell speak about how she uses real historical events and objects to tell stories. Hear about the real-life archaeological finds that inspired her book The Secret of the Treasure Keepers and have fun taking part in a map-based spot the difference! There will also be a chance to ask Ann-Marie questions at the end. Includes bookselling and signing.
(Please note this is a free event for children in years 5/6, in Felixstowe and Trimley schools and home schooled children.
To take part please contact felixstowebookfestchildren@gmail.com. Advance bookings only.)
Back soon with more highlights!

The Festival Team x