Did you know the Festival is five years old this year? We can't believe how quickly it's gone either! To celebrate we've been asking our authors five, five-themed questions. As we're focussing on our young people's events this week, it's a perfect opportunity to share answers from junior fiction authors Piers Torday and A.F. Harrold…
1. What can we expect from your event?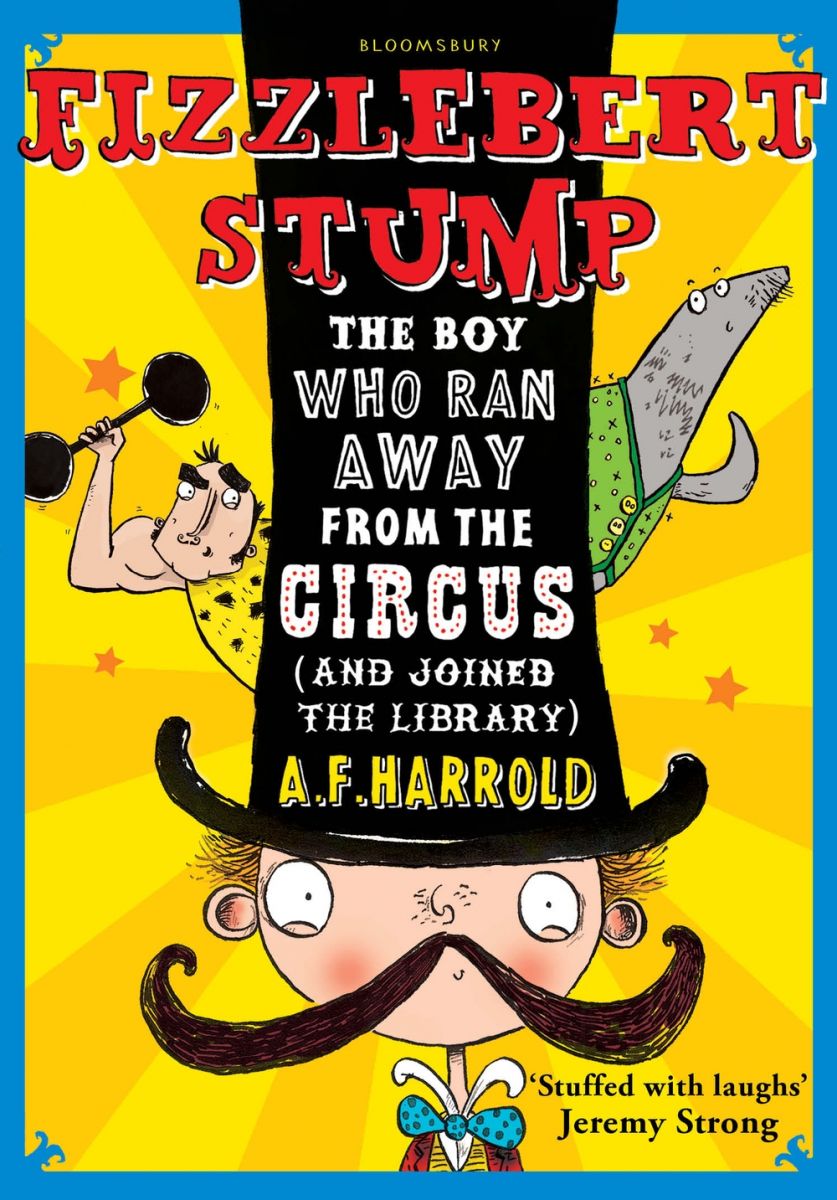 A.F: Poetry, books, comedy, silliness, questions, answers, unanswered questions, questionable answers, poems, beards, children, shouting, sandals, books and the like.
Piers: In a post truth, fake news age, understanding the true power of stories is more important than ever, and I will be discussing with children just how central stories are to their lives, for good and bad, which is why I made stories themselves the subject of my latest book, There May Be A Castle.
2. Which 5 authors (dead or alive) would you invite to a literary dinner party? What would be on the menu?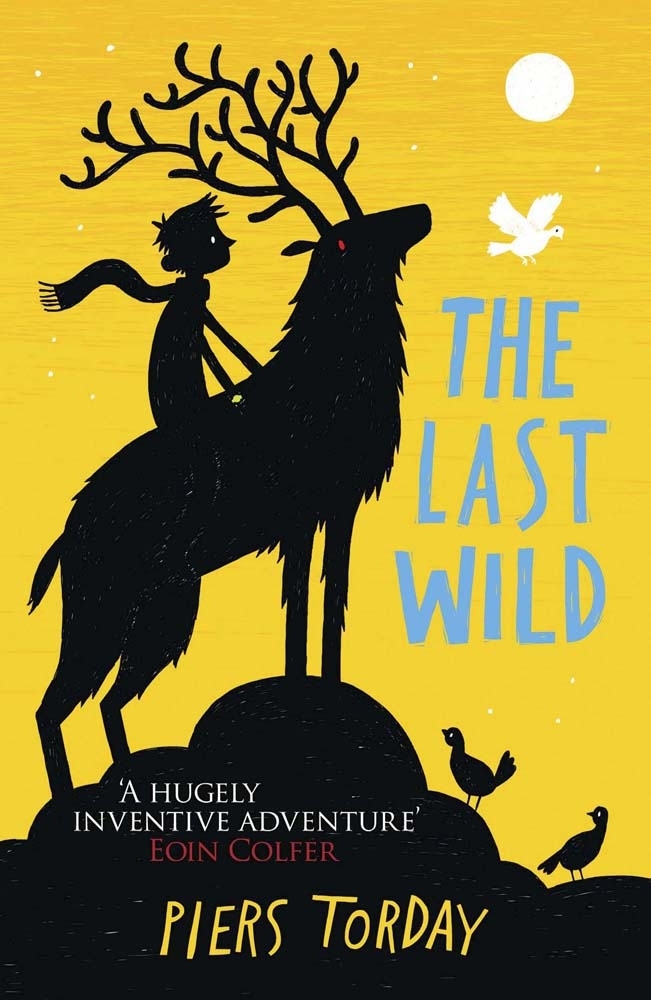 A.F: N.F. Simpson, S.F. Said, J.K. Rowling, W.H. Auden and E.B. Browning. On the menu: many courses of Good Stuff.
Piers: E Nesbitt, one of the great original children's authors as well as a socialist and feminist, Roald Dahl, who made children's books part of mainstream popular culture with his wicked humour and outlandish imagination,  J K Rowling, who elevated children's books to cultural and social phenomenon, Philip Pullman,  who advanced what is possible intellectually within children's literature, and Eva Ibbotson, who I simply wish more than anything was still alive today.
3. 5 things to do in Felixstowe/at the seaside?
Piers: Do they still do donkey rides? *editor's note: sorry no… :(*
4. When I was 5 I was reading…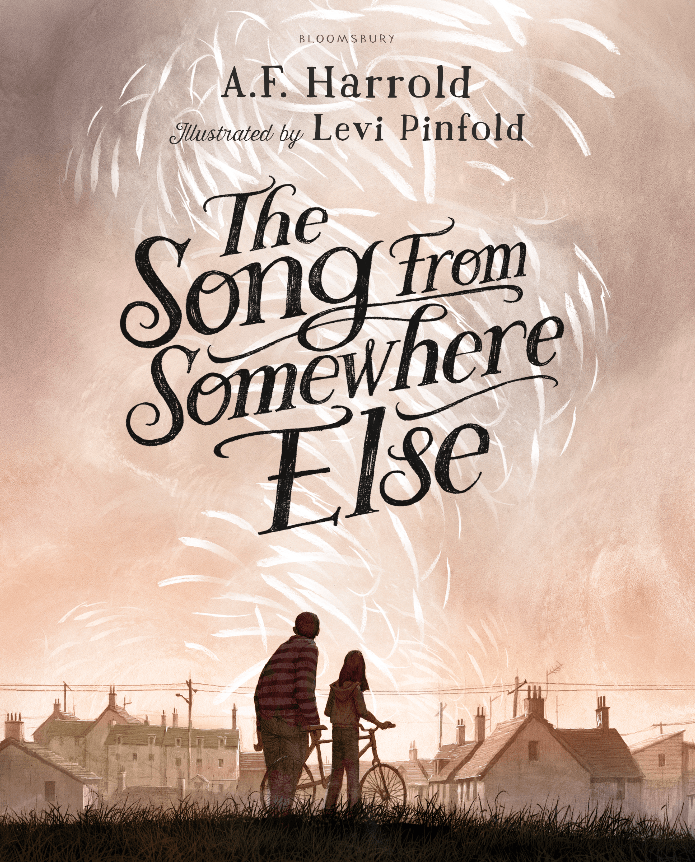 AF: I've absolutely no idea, but at the very least it probably included Raymond Briggs and the Beano.
Piers: Beatrix Potter, Babar and the Moomin picture books!
5. The 5 books I'd take on a desert island are…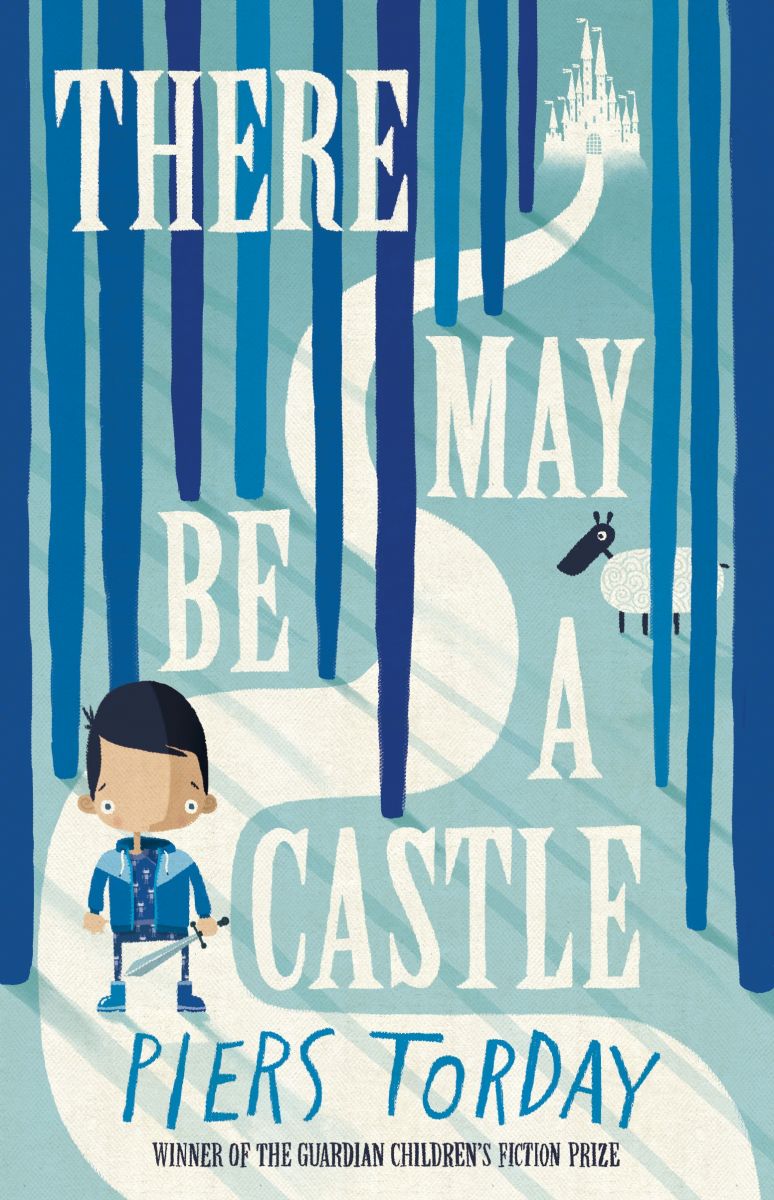 AF: Several huge poetry anthologies, a couple of huge anthologies of short stories and the Collected Works of Russell Hoban.
Piers: Remembrance of Things Past, Marcel Proust – got to read it one day, Chronicle of the 20th Century – addictive and always something to think about every day, The Complete Tintin, if such a thing exists – never get tired of those adventures, The Count of Monte Cristo – the best story in the world and A survival manual.
Thanks guys! Don't forget to purchase your tickets for A.F's and Piers' events. Both authors have brilliant websites, do check them out to find out more…