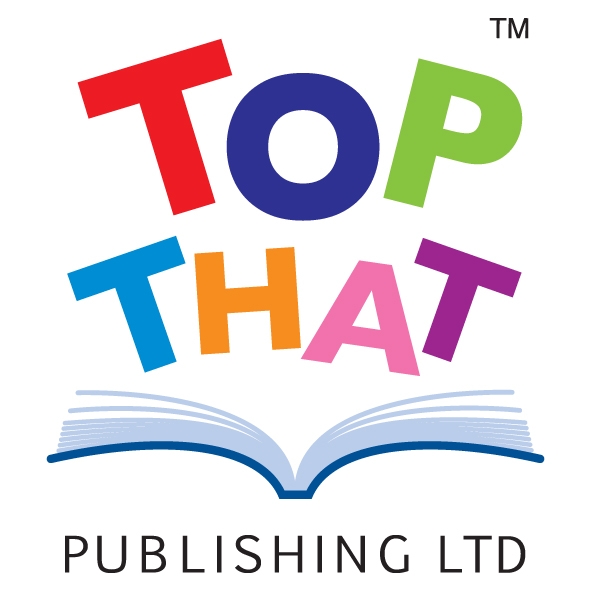 Top That Publishing are joining us for two fabulous events this festival. Come along to their free, drop-in arts and crafts session on Saturday morning and then learn about writing and publishing picture books on Sunday morning. Dan Graham from Top That kindly answered our five, five-themed questions…
1. What can we expect from your event?
An honest and interesting introduction to the world of children's publishing and writing picture books, and probably a bit of nervous laughter!
2. Which 5 authors (dead or alive) would you invite to a literary dinner party? What would be on the menu?
Too many to choose from but John Dos Pasos, Aldous Huxley, Alice Walker, Brett Easton Ellis and JK Rowling would all be very welcome at my dinner table.
3. 5 things to do in Felixstowe/at the seaside?
Surf, swim, picnic, walk & relax.
4. When I was 5 I was reading…
I think I was a late bloomer and was probably still on word cards! However, I distinctly remember Pots and Pans by Patricia Hubbell and the Meg and Mog series of picture books that are still around today.
5. The 5 books I'd take on a desert island are…
Under the Volcano – Malcom Lowry
USA – John Dos Pasos
Midnight's Children – Salmon Rushdie
Northern Lights – Phillip Pullman
The Good Soldier – Ford Maddox Ford
And my top five children's books for good measure …
Northern Lights – Philip Pullman
Little Rabbit Foo Foo – Michael Rosen
Paper Dolls – Julia Donaldson
We're Going on a bear hunt – Michael Rosen
Green Eggs and Ham – Dr Seuss
Thanks Dan! Don't forget to purchase your tickets for the Writing Picture Books event!