Hello Booklovers,
Only a week to go! Have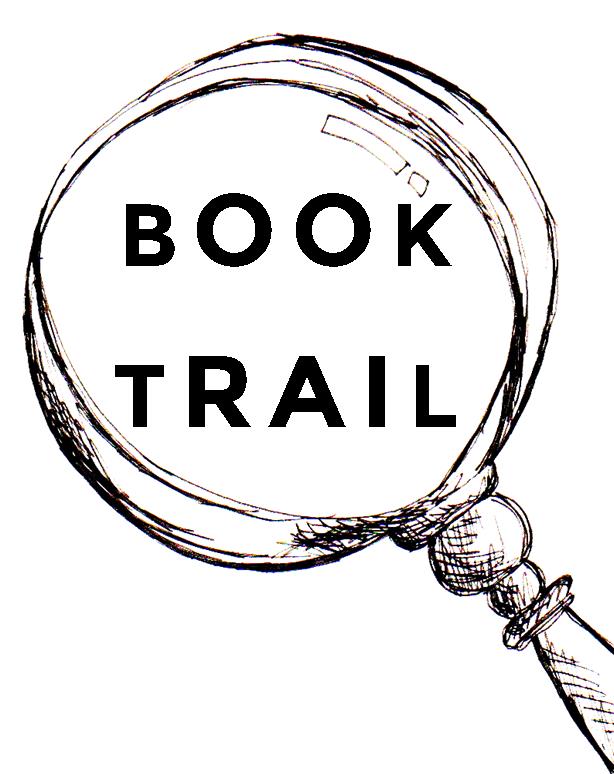 you got your tickets yet? Now is definitely the time to do so as they are selling like hotcakes this year. Stella Rimington is just a few tickets away from selling out and all tickets for our Teddy Bear's Picnic with Jane Hissey have now gone.
Sadly we have had to cancel Stephen May's event due to circumstances beyond our control. Anyone with tickets for this will be contacted and offered a refund or exchange.
The Book Trail has commenced! Get your trails for this fun family activity for only 50p from Felixstowe Library. It will be running until Sunday 2nd. Make sure your completed trail is handed into the library by 4pm on the 2nd July to be entered into a prize draw.
Our Top Picks
Stuck for ticket inspiration? Want to try something a little different? These are our top picks: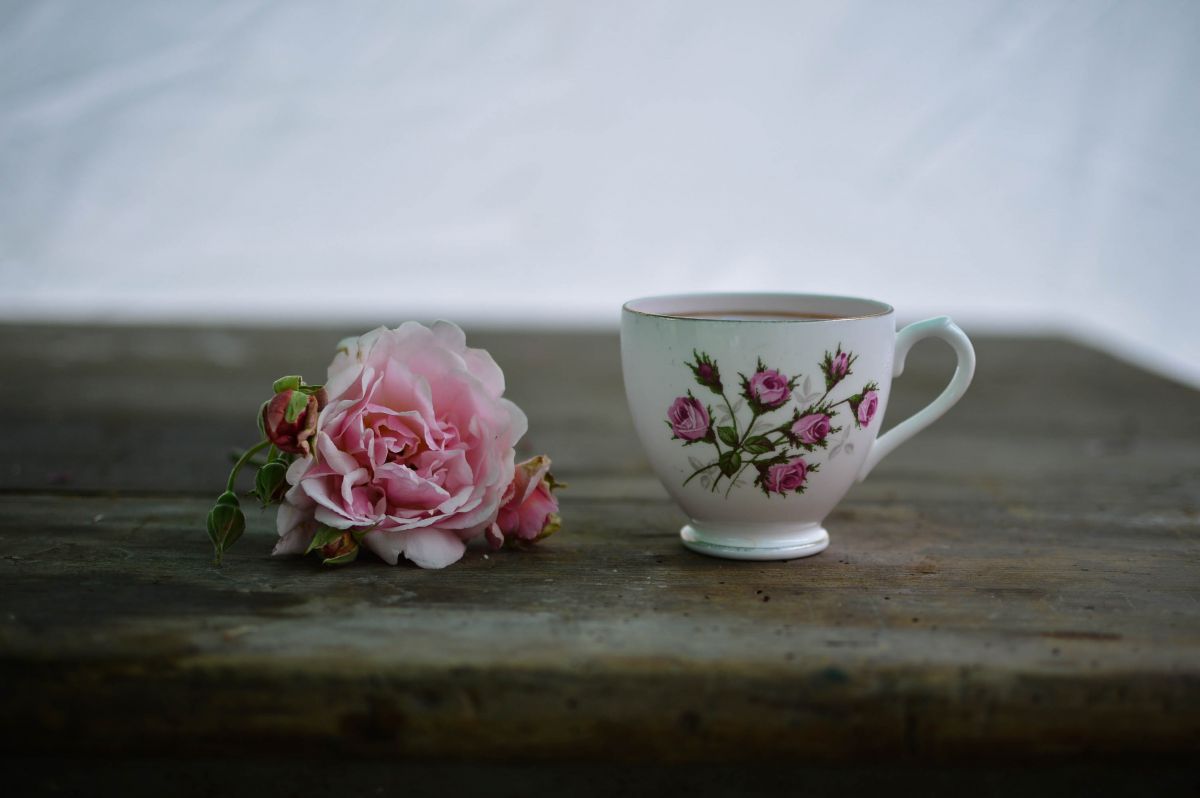 An Afternoon of Romance featuring Julia Jones chatting about Jane Austen as chick-lit, Kate Hardy revealing all about the world of Mills and Boon and Jan Jones talking regency novels and the Romantic Novelists Association. Of course there will be complimentary tea and scones!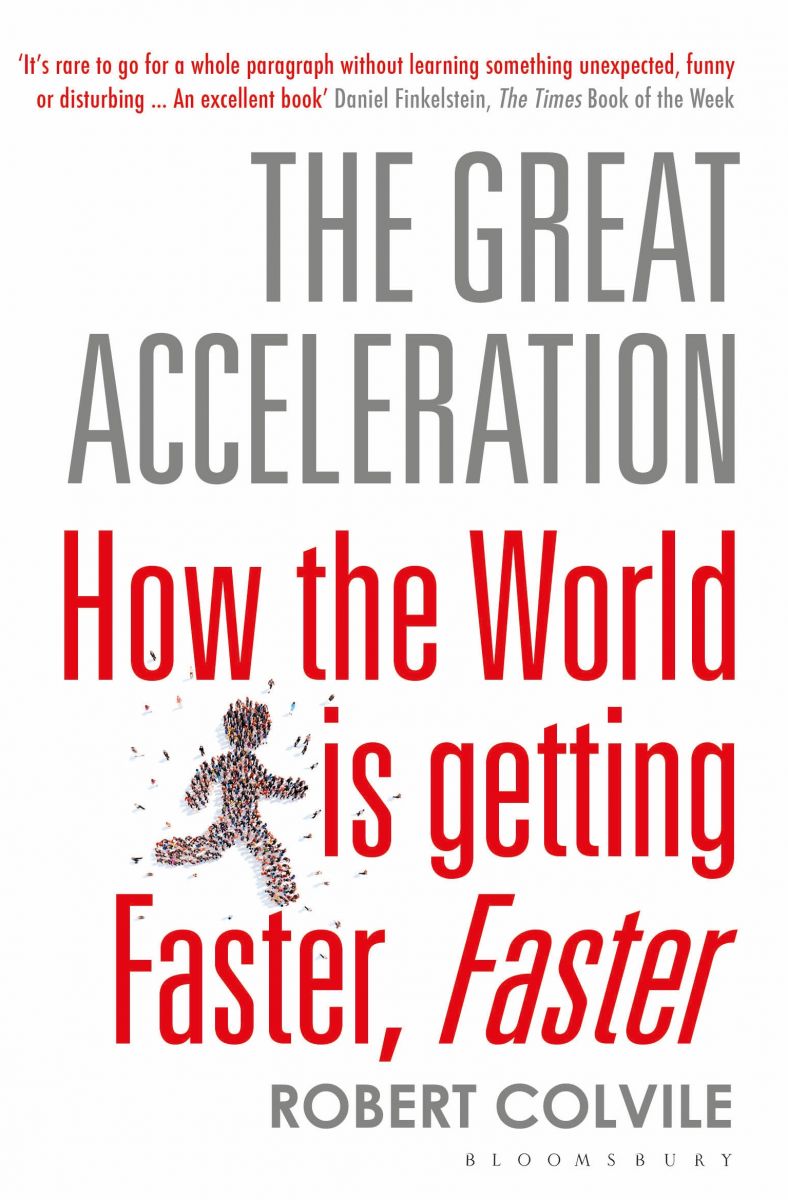 Robert Colvile chatting about his book The Great Acceleration: How the World is Getting Faster, Faster. Robert explains how the cult of disruption in Silicon Valley, the ceaseless advance of technology and our own fundamental appetite for novelty and convenience have combined to speed up our daily lives.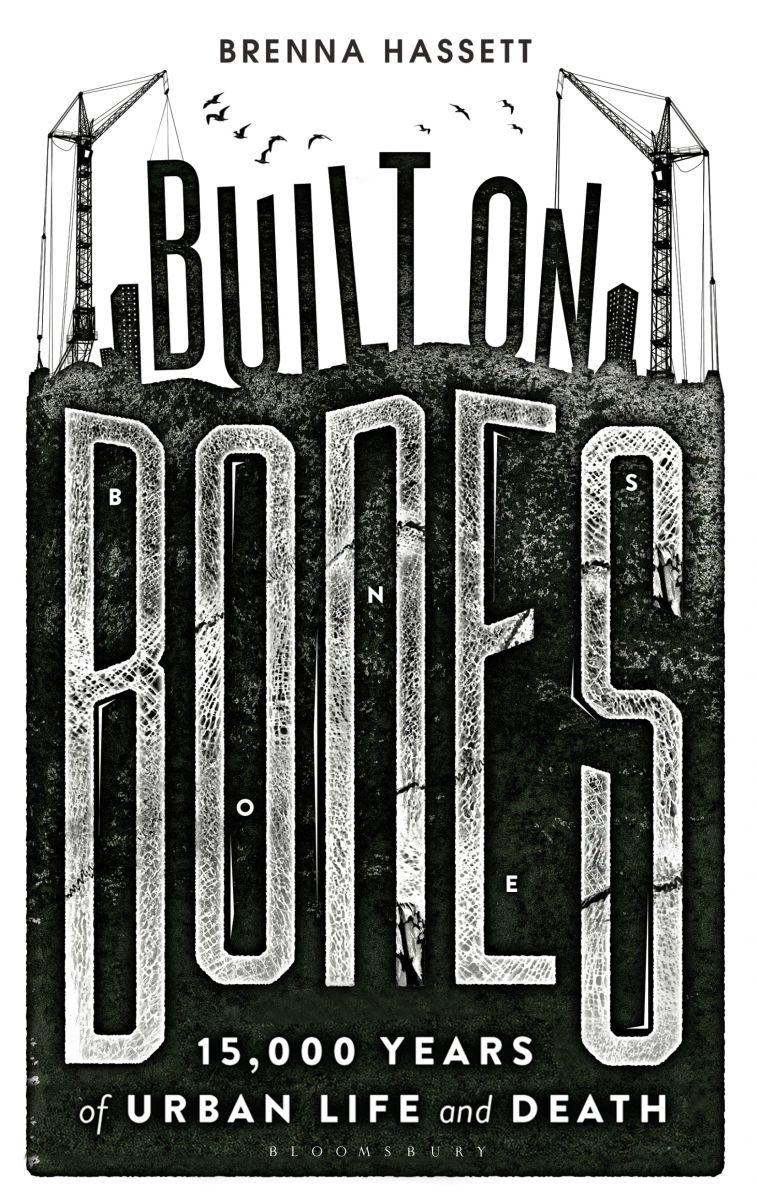 Brenna Hassett talking about her fascinating book Built on Bones. Brenna examines skeletons to find out how people have lived and died. Her book is an upbeat, wisecracking attempt to trace the development of cities through thousands of years of human disease, violence and misery, all the while asking: "If cities are so great, why are they full of things that kill us?"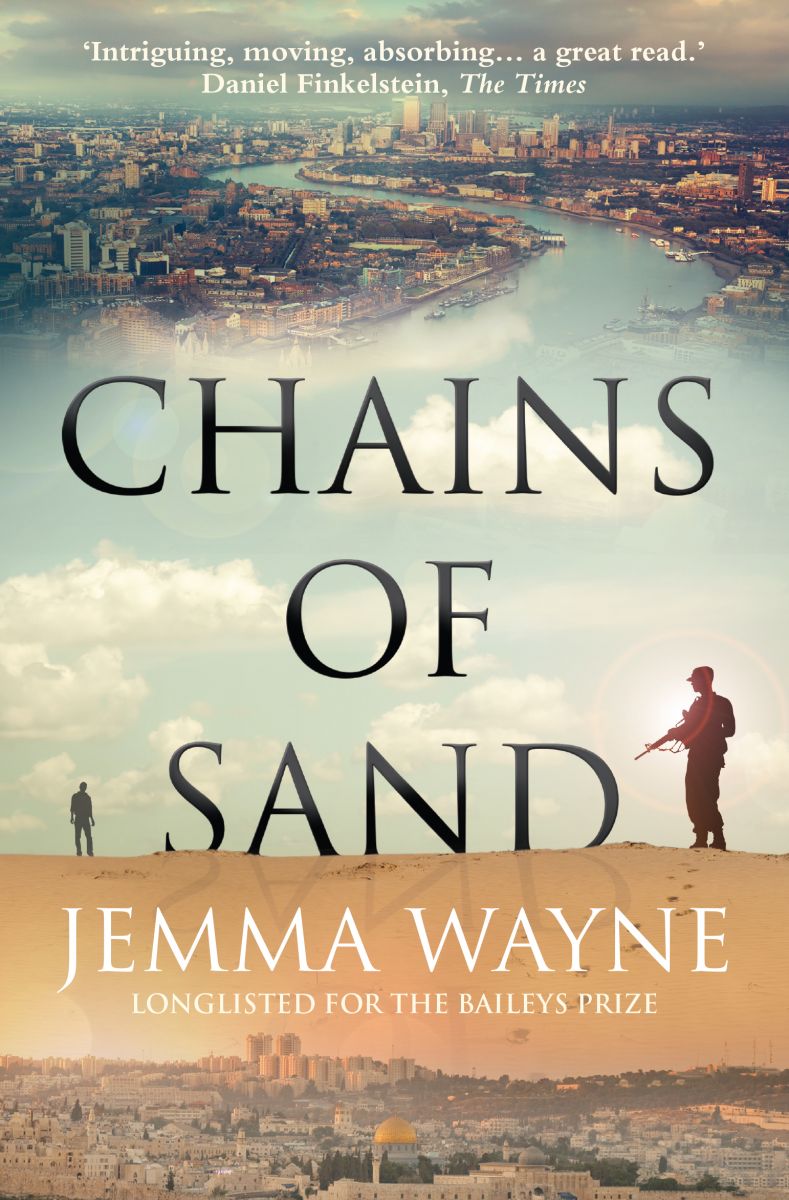 Jemma Wayne is a marvellous up and coming novelist. Her second novel Chains of Sand is set between London and Israel amidst the turmoil of war. It is driven by the powerful love stories of young Israeli Jews, Arabs, and Brits alike, each battling to forge their own identities against the hopes, fears and prejudices of their families, and the societies they find themselves trapped within.
Don't miss out on these brilliant opportunities!