Hello booklovers!
I hope this week has seen you well. Hopefully the contents of this post will improve things a little further!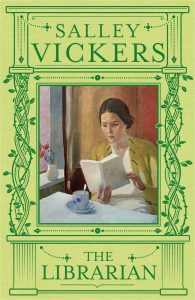 We have Amanda Craig and Salley Vickers coming to the festival this year. Sally will discuss her new novel 'The Librarian'. Author of a number of other wonderful pieces of literature, including 'Dancing Backwards' and 'The Other Side of You', we are delighted that she is joining us on the 27th of June.
We are equally delighted by the arrival of Amanda, also on the 27th of June. Amanda will be discussing her latest tome, 'The Lie of the Land'. A dark and witty look at the English Countryside and those who dwell in it, this is an event not to be missed for those who are a fan of family sagas and a spot of black comedy.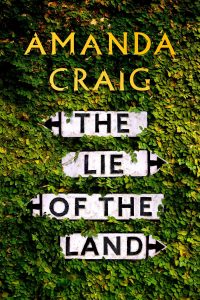 In honour of the occasion, we have expanded our location – both Amanda and Sally will be chatting to us from no place other than the Palm Court room in Harvest House. A beautiful old building, and an imposing piece of architecture that overlooks the seaside, Harvest House has had a chequered history – originally opening as the Felix Hotel in 1903, Harvest House epitomised the image of the quintessential Edwardian seaside holiday destination. Fifty years later the buildings became offices  and were then converted into retirement apartments. It was also notoriously the holiday destination of one Wallis Simpson.
So don't hesitate to come along to Sally and Amanda's events – not only will there be fascinating  literary discussion but also a chance to have a look round one of Felixstowe's oldest and most interesting buildings.
Bookish best,
Imogen and the Festival Team