Hello booklovers,
Our programme is live and brimming with fascinating author talks, workshops and much more. Step aside from fiction a second and have a rootle through our packed out non-fiction events.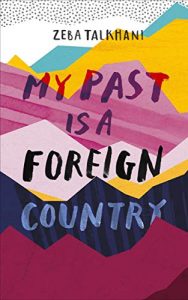 New to the festival this year, we offer a hearty welcome to feminist Zeba Talkhani. Zeba is joining us on Sunday 30th of June at 2.30 to chat about her book My Past is a Foreign Country. Zeba's memoir discusses the restrictions and tensions of life as a young woman growing up in Saudi Arabia and her travels to India and Europe in search of freedom from such restrictions.
We also look forward to seeing Matt Gaw, who will also be visiting us on the 30th at 10am in His Lordship's Library. Matt will be taking us on an adventure, the subject of his book The Pull of the River: Matt, and his friend James, have traveled the rivers of the UK on a beautifully painted canal boat, discovering long undisturbed and neglected, but no less beautiful, places.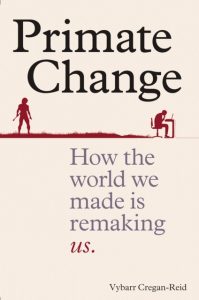 Fellow newcomer to the festival, Vybarr Cregan- Reid, author of Primate Change, will be at the festival on Saturday 29th of June to examine how, over the course of human history, the world around us has changed the human body. Spanning from since man started walking to our future, technology-fuelled world, in this fascinating event Vybarr will guide us through history and to the possibilities of what is to come.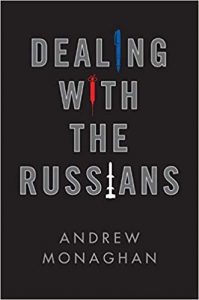 We are delighted to see the return of festival favourites Dr Andrew Monaghan and Alan Johnson. Alan will be discussing his latest work, In My Life, a memoir detailing the influence of music on his life. Andrew is joining us to chat about his new book How to Deal with the Russians, a book analysing the current tensions between Russia and the West and his views on how we should deal with such tensions.
I hope this has sufficiently whetted your appetite! If you want to learn more, pick up a paper copy of the programme or head to our tickets page on the website via this link: https://felixstowebookfestival.co.uk/events
2 months to go and we are very excited indeed here at the Felixstowe Book Festival!
Bookish best,
Imogen and the Festival Team x