Hello booklovers,
I hope you enjoyed the first part of our festival workshops guide, letting you know all about the workshops happening in various locations around Felixstowe. Now we move on to part two, all about the workshops taking place in our main venue, the Orwell Hotel. Read on for more exciting information…
First steps into research
We are pleased to welcome Simon Sweetman to the Orwell Hotel. Simon researches and writes about cricket as a social commentary, having written three books on the subject. He is currently writing a fourth book all about cricket in Felixstowe, and will be joining us to help budding writers take the plunge into researching and creating new
Starting to write later in life – Pamela Holmes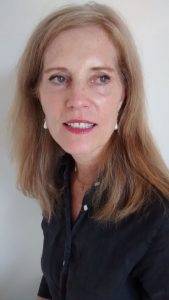 We are very much looking forward to seeing Pamela at this year's festival. An inspirational figure to budding writers of all ages, Pamela's first novel, The Huntingfield Paintress, was published when she was 60 with a second novel published two years later. Come along to this fabulous workshop where Pamela will provide tips and inspiration for writing and getting published in later life. It is never too late to try!
Meet the Felixstowe Scribblers and the Orwell Writers' League
A hearty welcome back to festival favourites, the Scribblers and OWL. This two hour workshop is the perfect opportunity to meet members of the groups. The Scribblers will be providing a flash-fiction experience, and OWL will be heading up an enjoyable creative writing activity.
St Paul's and the Shard: creating poems from old and new with Alexandra Davis
Fancy some literary collage? Join poet Alexandra Davis as she guides us through this fun, fabulous, creative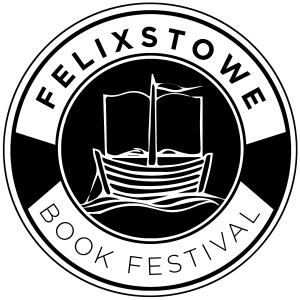 workshop where you make your own poem from whichever literary scraps you find! Suitable for writers of great experience and inexperience!
I do hope you have found something suitably inspiring here today… See you next week for further festival news!
Bookish best,
Imogen and the festival team x