Hello booklovers,
With a week to go until our first festival for Children and Young People since 2019 kicks off, we thought we'd share with you some of the excellent events we have on offer this year.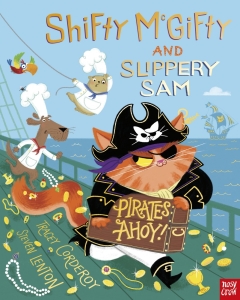 Fancy a giggle? Then you will love our Shifty McGifty session with author Tracey Corderoy and illustrator Steve Lenton on Saturday 17th June at 10am. You can look forward to storytelling and live illustration, as Shifty McGifty's latest adventure is brought to life.
On Sunday 18th June, James Campbell and Rob Jones will have you stitches with his Teaching Pets to Play Football at 10.30am, then again with our comedy show event, The Funny Life of Football at 2.30pm. The Funny Life of Football has just won the Sunday Times 2023 Children's Sports Book Prize, so you really won't want to miss this!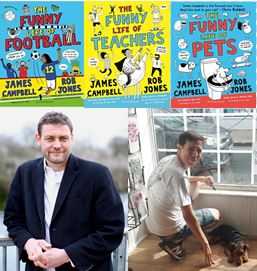 Keep your eyes peeled for more events to come!
Bookish best,

The Festival Team x