Hello Booklovers young and…erm… not so young!
This week we have had the spotlight on our young people's programme and haven't we got some treats in store for you all this year. I say all because lots of these events have such broad appeal – after all, age is just a number!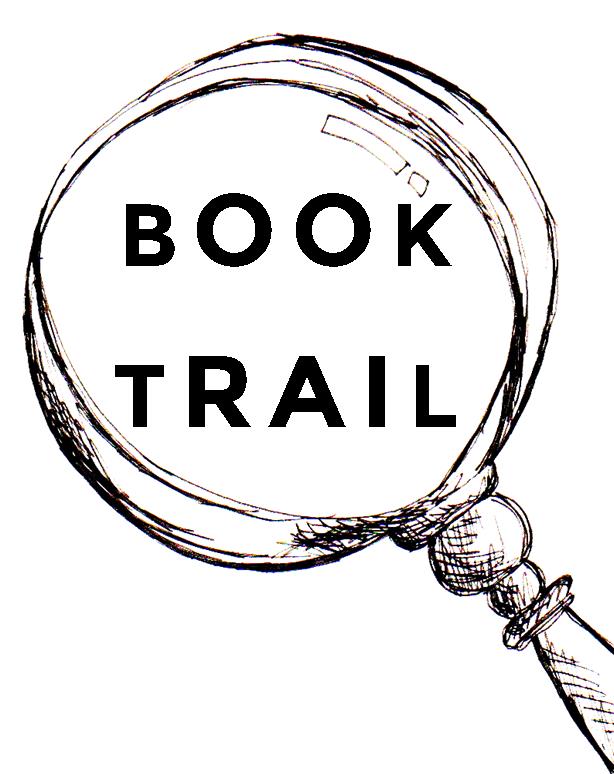 The Book Trail is back and this year we're extending it so that you can get into the festival spirit from 24th June onwards. Simply collect a trail for 50p from Felixstowe Library (or the Orwell Hotel during the festival) and hunt for the clues hidden in town centre shop windows to discover the children's book titles.
Then on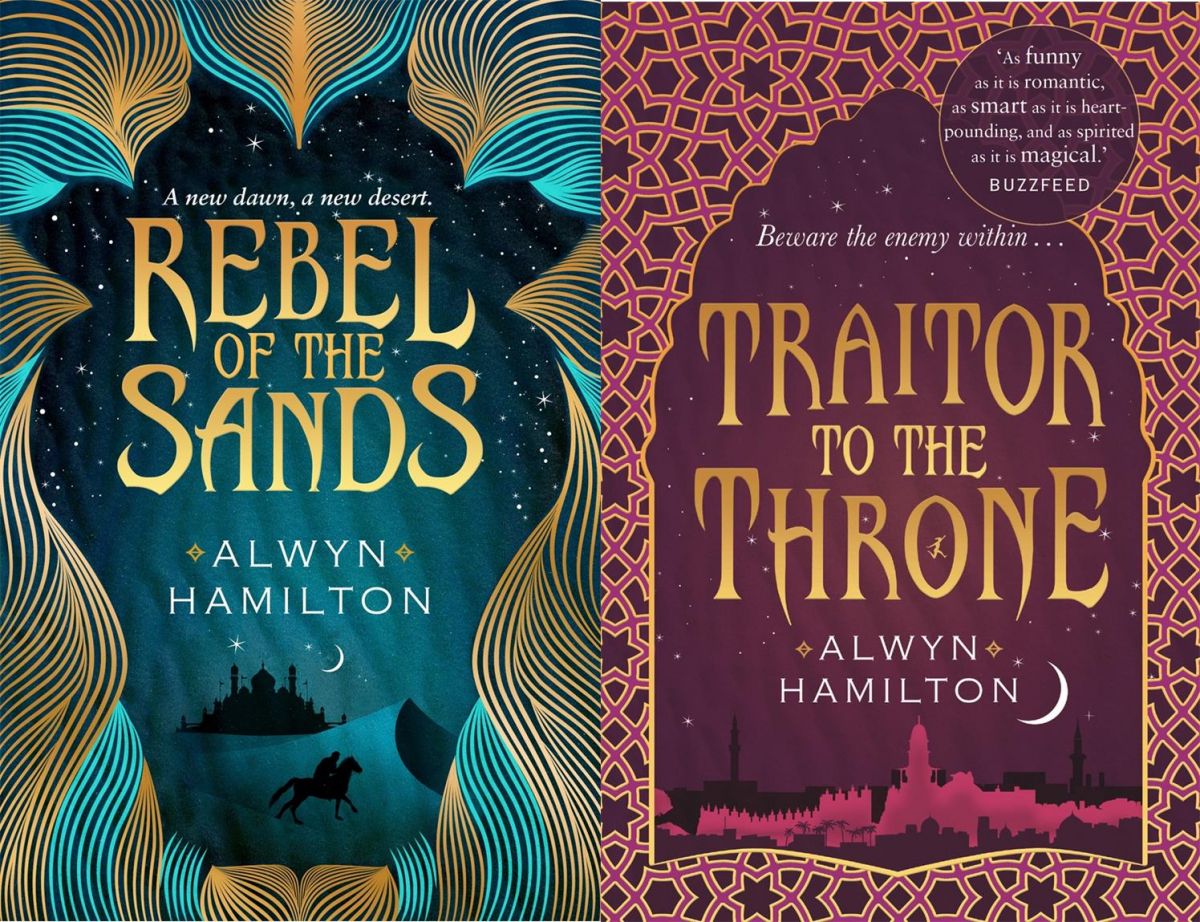 Saturday 1st July we're getting arty and crafty from 9am with the Top That Publishing team and their character Arty Mouse. This is a free drop-in session for ages approx 3-6. At 10:30 we have fantastic fantasy author Alwyn Hamilton joining us. Alwyn's Rebel of the Sands series is seriously addictive. I could not put it down and the books have been hits with teens and adults alike. Come and hear her speak about creating a whole world from scratch.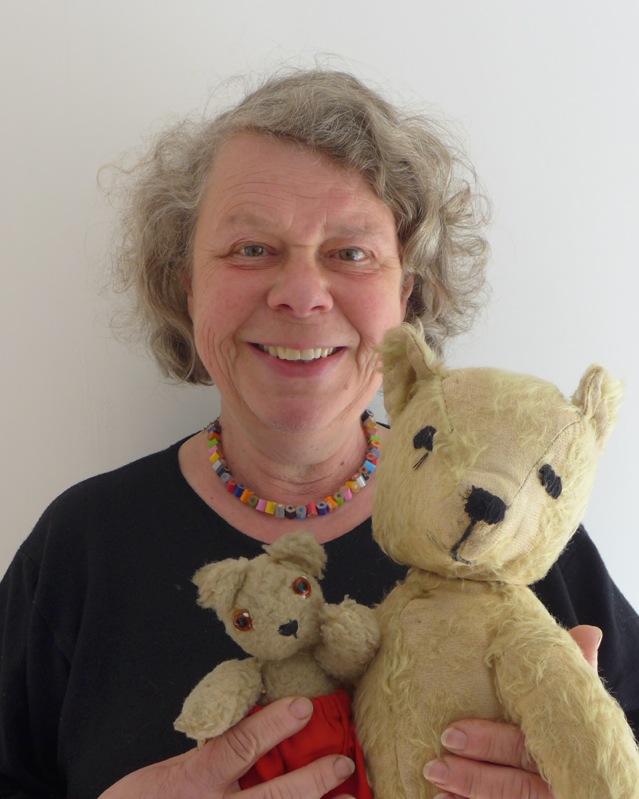 Felixstowe Library is definitely the place to be on Saturday lunchtime of the festival. We have Jane Hissey author of the beloved Old Bear series of picture books joining us for a teddy bear's picnic! Bring your teddy and a picnic blanket – we'll provide the food and fun.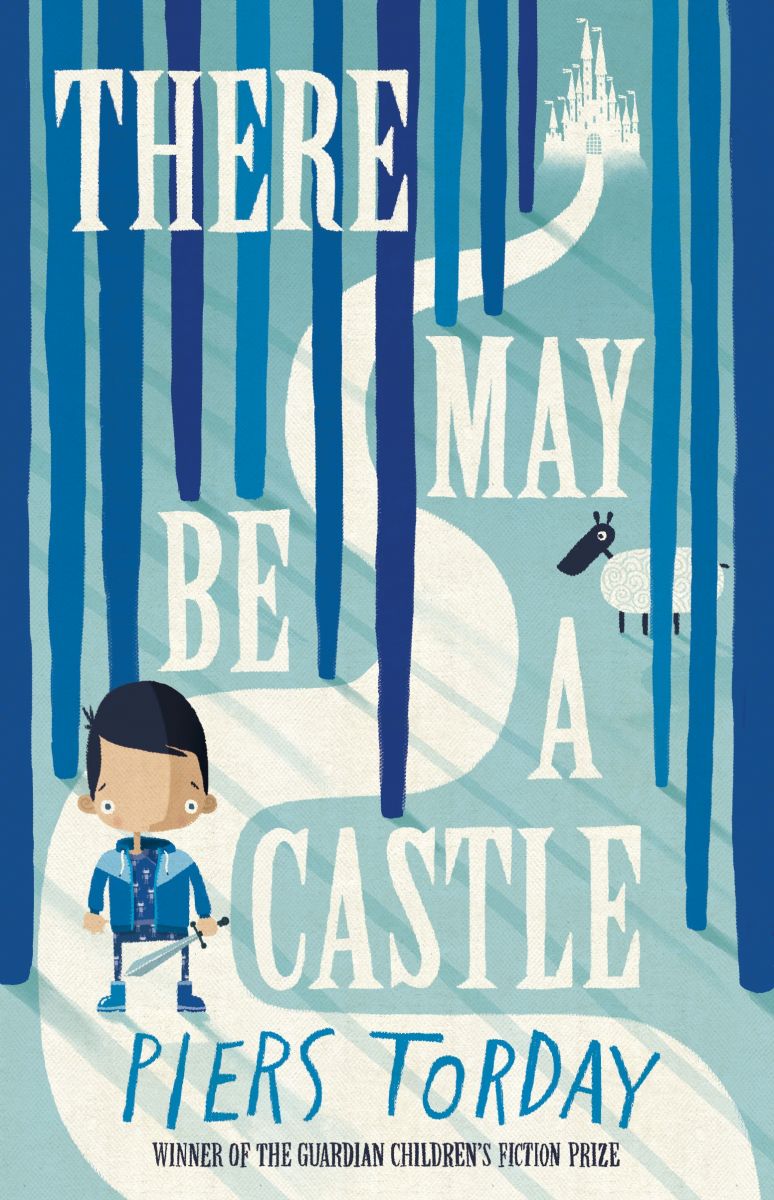 Saturday afternoon brings two awesome and highly acclaimed junior fiction authors Piers Torday and A.F Harrold. Local school book groups have been reading both of their books and will help interview them. Piers will be particularly talking about his newest book There May be a Castle, but will also speak a bit about his popular The Last Wild series. A.F. Harrold will be treating us to poetry and laughter as well as talking about his latest book The Song from Somewhere Else.
On the Sunday of the festival we kick off with an event which is more aimed at adults. Simon Couc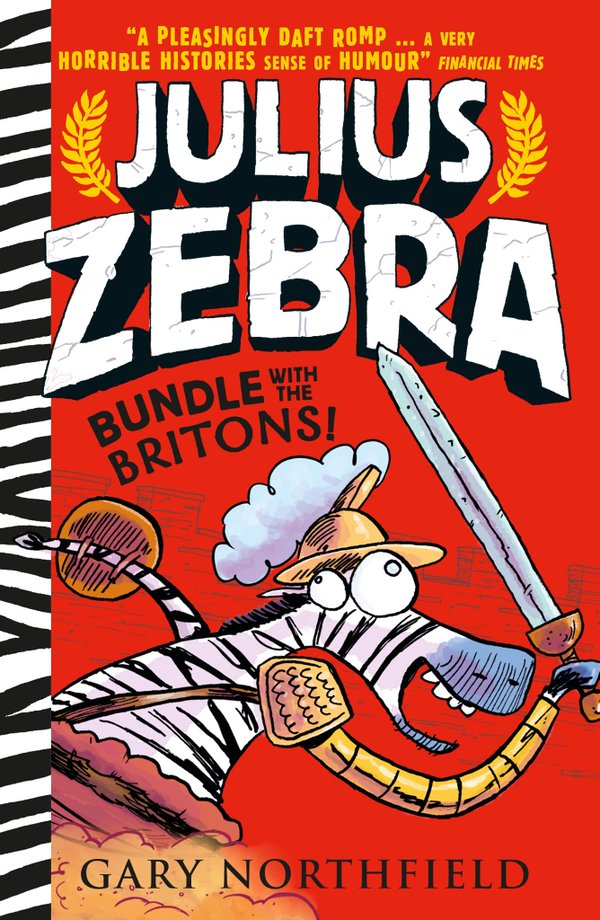 hman and Dan Graham from Top That Publishing join us to talk about writing and publishing picture books. Come along and be inspired! Meanwhile Gary Northfield will be introducing Julius Zebra and having tons of cartoon fun – this is definitely not to be missed if you enjoyed our Comic Book Masterclasses last year.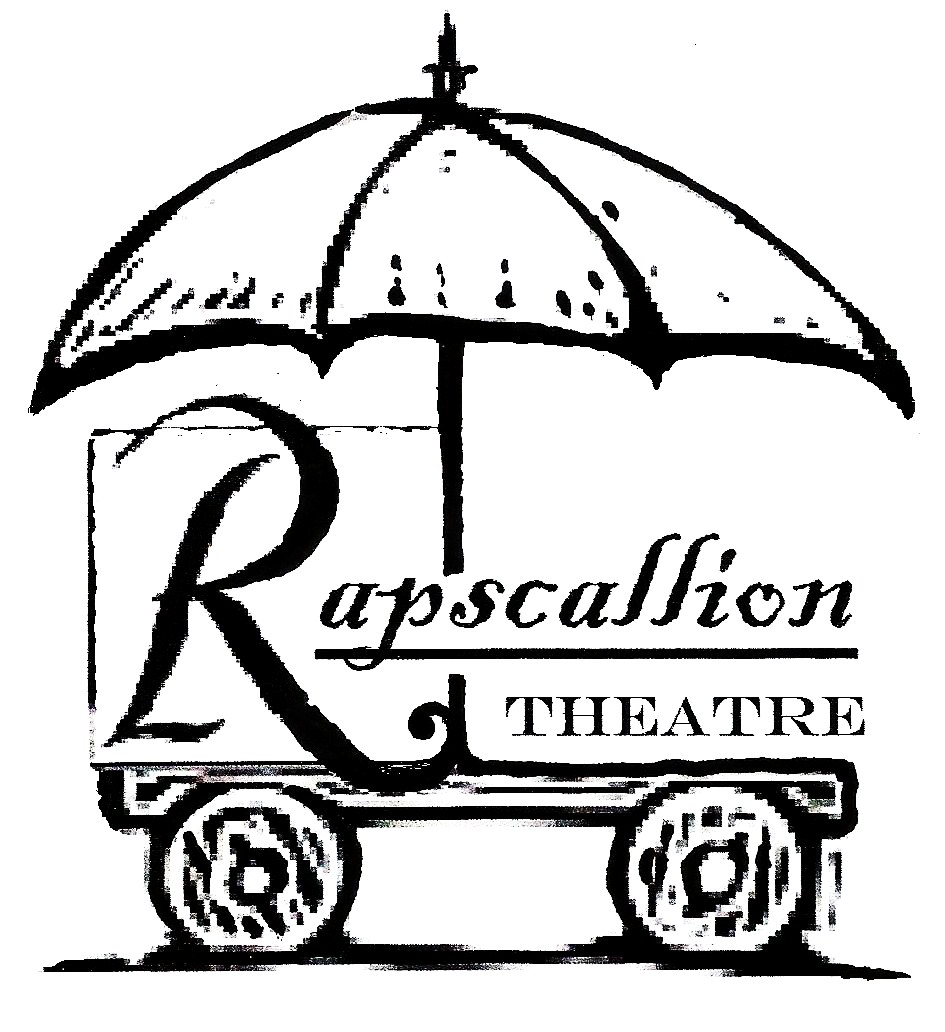 We close our young people's programme with another one of our homegrown events. Once again we've teamed up with Rapscallion Theatre Company to produce lots of interactive fun. Five have Fun in Felixstowe celebrates 75 years since the publication of the first Famous Five book and also 5 years of your favourite Book Festival. Come along to meet George, Dick, Julian, Ann and Timmy and help them solve the mysterious Felixstowe mystery.
All of our young people's events are in Felixstowe Library – this is truly where the most fun is had during the festival weekend 😉
Bookish best,

Hannah Rowe

Young People's Programme Coordinator