Hello booklovers,
So Father's Day is fast approaching, and if you're truly floundering for present inspiration you need look no further – your trusty Festival team is here to help! This year we've got a fantastic selection of events to keep Dad entertained, so read on for a taster…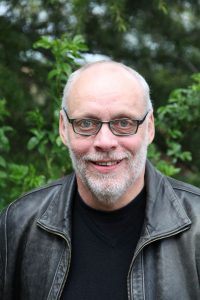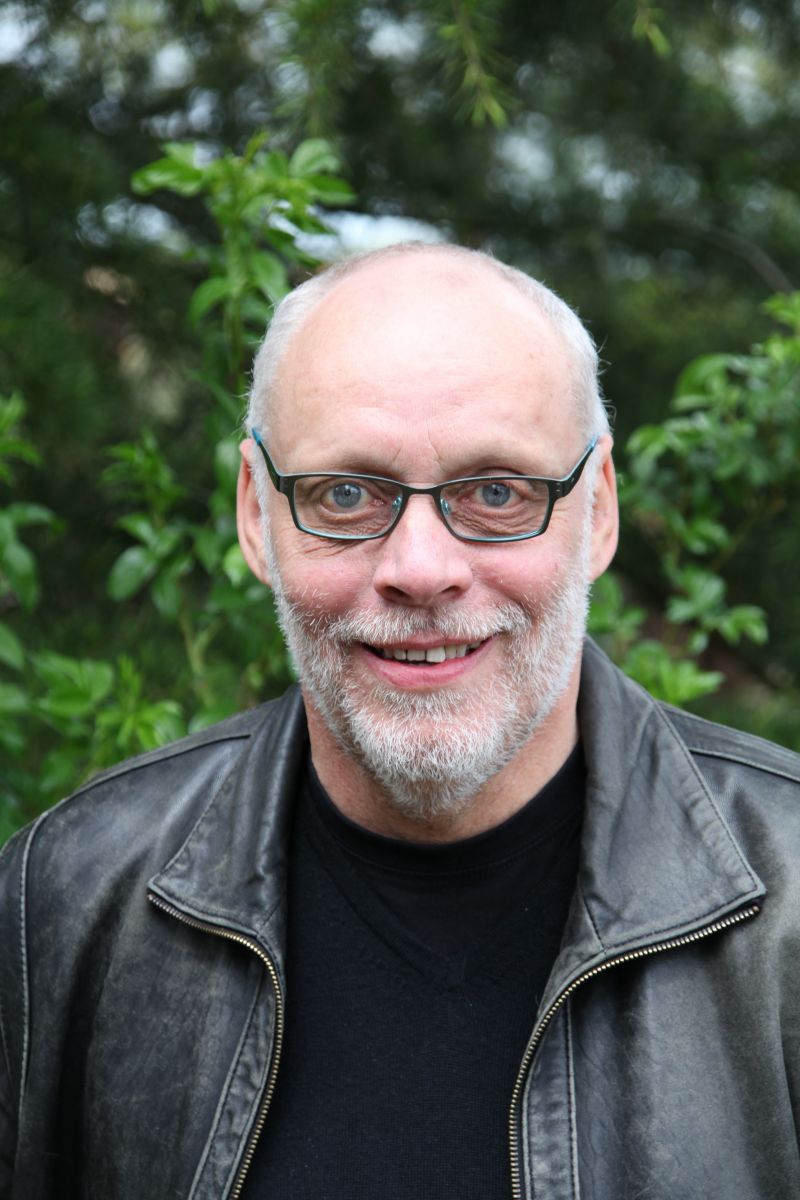 Does your Dad fancy himself a budding Bob Dylan? Better get him booked onto Adrian May's Songwriting Workshop, where he'll be able to learn the ropes; if he's feeling brave he could even put himself forward at our Open Mic Night – a Festival first! Adrian will be sharing his own creations with us when he presents some of the work from his new book and CD album, Discovering England.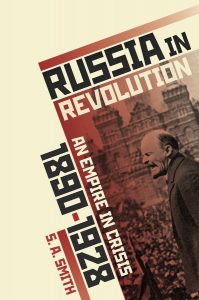 If Dad has a passion for history, he'll be spoiled for choice by this year's programme. We've got something to please all history buffs, from archaeologist Brenna Hassett's exploration of how humans came to live in cities, to Steve Smith's journey through the ups and downs of the Russian Empire. Moving into the 20th Century, Henry Hemming will be offering us a fascinating character study of the infamous MI5 spymaster, Maxwell Knight. Keep an eye on the blog over the next few days for a Q&A with Henry, where he'll tell us more about his event!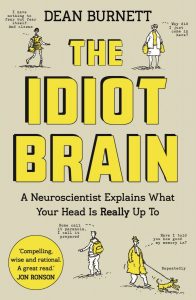 Perhaps your Dad has an inquiring mind? Then he'll certainly be drawn in by Robert Colvile's take on how our lives are moving faster and faster, in The Great Acceleration, and he's bound to be astounded by science blogger Dean Burnett's inside look at The Idiot Brain.
This is just a snippet of what you can expect from our wonderful programme – we really do have something for everyone. Remember, you can check out the full range of events here.
See you soon!
Rosie and the Book Festival Team